Taiwan rocked by 'cold-blooded murder' of eight-year-old girl in primary school bathroom
Taipei's mayor launches review of school security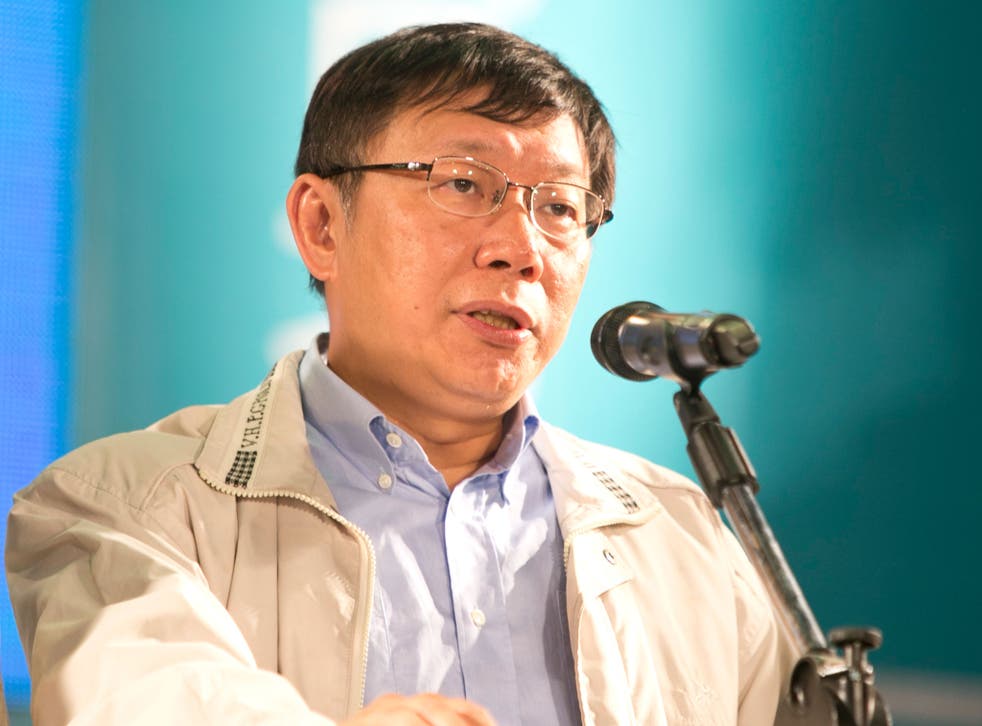 Schools in the Taiwanese capital Taipei are to review their security measures after the brutal murder of an eight-year-old girl sent shockwaves across the state.
The island's Central News Agency reported that the second-grade student, identified only by her surname Liu, has died in hospital of her wounds a day after she was attacked by an intruder at Wenhua Elementary School.
Police said an attacker broke into the school and found the girl on her own in a bathroom, where he cut her throat twice with a knife.
Liu was found unconscious on the floor and taken to hospital, CNA reported. She underwent surgery and briefly regained a heartbeat, but died on Saturday morning.
The attack made front pages across Taiwan on Saturday, and according to the South China Morning Post prompted a press conference from Taipei mayor Ko Wen-je.
Mr Ko said a task force was going to be set up to review school security, the SCMP reported, as well as establishing a system to monitor "potentially dangerous people".
Police told CNA that a suspect, identified as 29-year-old Kung Chung-an, was apprehended a short time after the attack.
Kung received a bail hearing on Saturday morning, CNA reported, at which prosecutors requested he be detained until he can be brought to trial.
Join our new commenting forum
Join thought-provoking conversations, follow other Independent readers and see their replies