Tajikistan draws up register of hundreds of gay citizens 'to protect them from STDs'
Operations called 'Purge' and 'Morality' used to identify LGBT people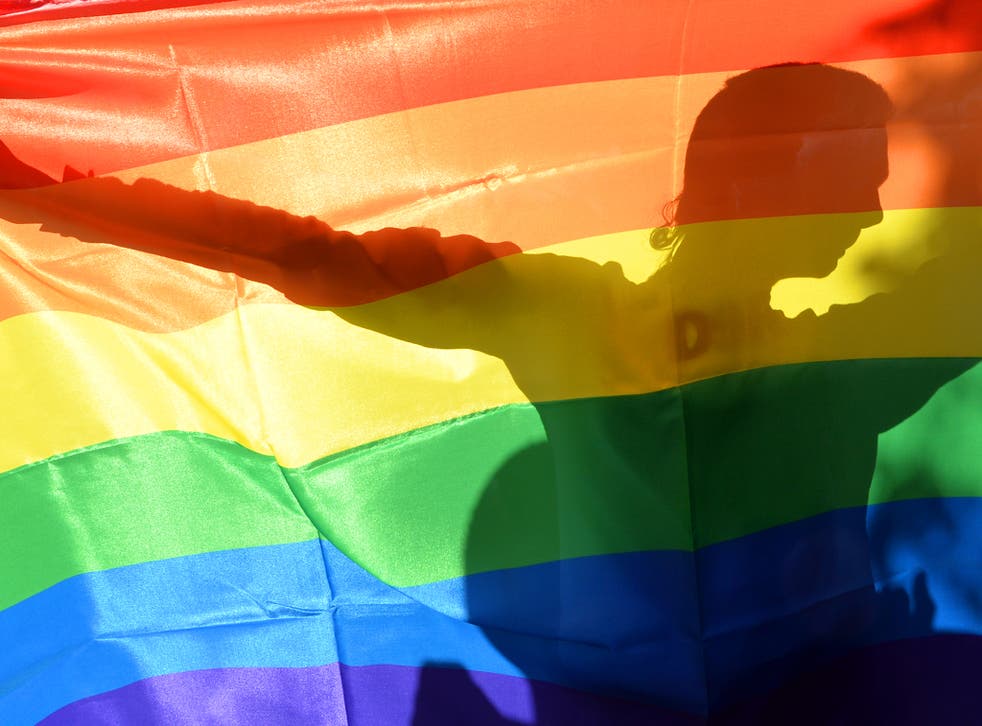 Tajikistan has drawn up a register of hundreds of allegedly gay citizens and indicated they would be subject to mandatory testing for sexually transmitted infections.
The state prosecutor's magazine, Zakonnost, said the list of 367 gay and lesbian people was compiled after it conducted research into the LGBT community.
The announcement has been greeted with alarm by human rights workers, who warned that homophobic policies were spreading throughout the central Asian region.
The prosecutor's article said 319 gay men and 48 lesbians were identified by federal prosecutors as part of operations called "Purge" and "Morality".
It did not specify what the tests involved, but said the individuals were "put on a register due to their vulnerability in society and for their safety and to prevent the transmission of sexually transmitted diseases".
Although Tajikistan decriminalised homosexuality in 1998, abolishing a law from the Soviet-era, stigma remains around the issue and gay people report discrimination by authorities and employers.
Boris Dittrich, advocacy director LGBT rights at Human Rights Watch, told RFE/RL that the registry was part of "a trend going on in which authorities in former Soviet republics are targeting [gay people]".
"Homophobic state policies are spreading," he said. "It's a very scary situation when a government starts to register [gay people] — putting them on a list and then, usually, forcing them to undergo some kind of medical testing."
World news in pictures

Show all 50
LGBT rights in the former Soviet Union has caused increasing concern. UN experts last week implored Azerbaijani authorities to investigate reports of torture taking place against gay men in detention in the country.
Join our new commenting forum
Join thought-provoking conversations, follow other Independent readers and see their replies