Third secular blogger Ananta Bijoy Das hacked to death in Bangladesh by group of machete-wielding attackers
Das wrote for a website advocating rationalism and opposing fundamentalism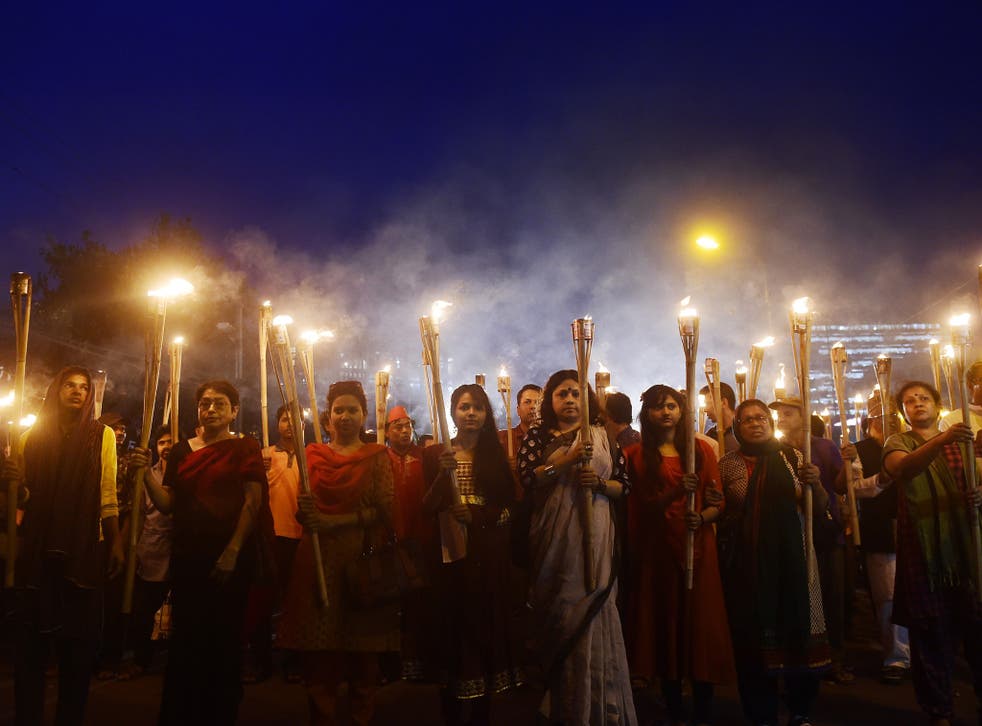 A secular blogger was hacked to death by a group of masked men carrying machetes in Bangladesh on Tuesday, in the third killing of this nature since January.
Ananta Bijoy Das was attacked by four men in the north-eastern city of Sylhet as he left his home for work, a police official told Reuters. Mr Das was believed to be a writer for the Mukto Mona website, which advocates science, rationalism and humanism and was moderated by American-Bangladeshi blogger Avijit Roy.
Mr Roy was also hacked to death by a group of machete-wielding assailants as he returned from a book fair at Dhaka University in February. His wife survived the attack and later condemned her husband's killing as "a global act of terrorism".
His murder was followed by the killing of another secular blogger, Washiqur Rahman, who had expressed his anger over Mr Roy's death on social media. He was killed in the capital of Dhaka in March.
Mr Das focused on promoting science and was the editor of a local science magazine, according to Imran Sarker, a member of the Blogger and Online Activists Network in Bangladesh.
"He was a voice of social resistance; he was an activist," Mr Sarker told CNN. "And now, he too has been silenced."
Join our new commenting forum
Join thought-provoking conversations, follow other Independent readers and see their replies