UK government warns visitors to Bangladesh of 'British National Party enforced general strike'
The Foreign Office is giving out some strange travel advice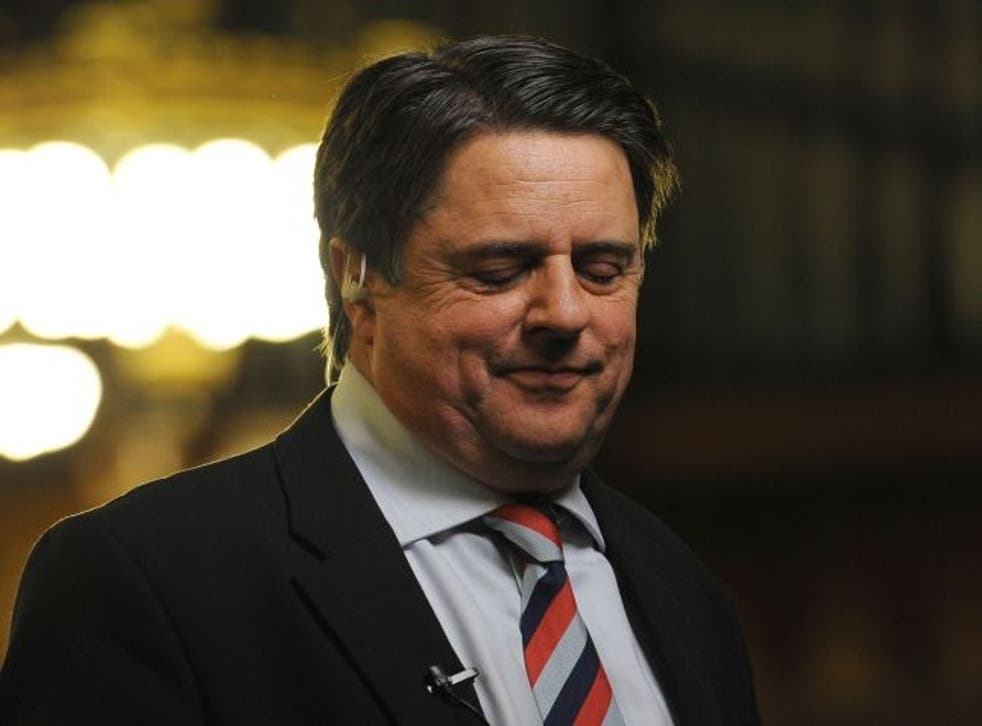 The British National Party (BNP) may have collapsed into political irrelevance here in the UK, but it appears to be making waves elsewhere: in Bangladesh.
Foreign Office official travel advice for people going to Bangladesh warns visitors of a "British National Party (BNP) enforced general strike (hartal) called on 15 January; reports of clashes between rival groups, arson and vandalism continue across Bangladesh".
The warning by the Government that the far-right group is at large and leading nationwide general strikes in South Asia is unlikely to be true.
The instructions are almost certainly a misprint for a the "Bangladesh Nationalist Party", which is also abbreviated BNP.
The Bangladesh Nationalist Party did indeed call a general strike on 15 January.
If the advice were true, however, a general strike would not be the first intervention the British National Party had made abroad.
Last year former leader Nick Griffin travelled to Syria after being invited to a conference in Damascus to discuss terrorism and religious extremism with political and social figures from more than 80 countries.
BNP controversies

Show all 15
He claimed to have done "nearly a dozen" media interviews in one day with the Syrian media. He had also visited the country the year before.
The British National Party is a far-right group which won two MEPs in the 2009 European Parliament election under Mr Griffin.
Mr Griffin has since left as leader of the party, which has collapsed into infighting. It lost both its European representatives in the 2014 elections and nearly its entire local councillor base.
Its policies, widely criticised as racist, have included the repatriation of non-white citizens.
Join our new commenting forum
Join thought-provoking conversations, follow other Independent readers and see their replies