US believes al-Qa'ida is on the verge of defeat after deputy leader's death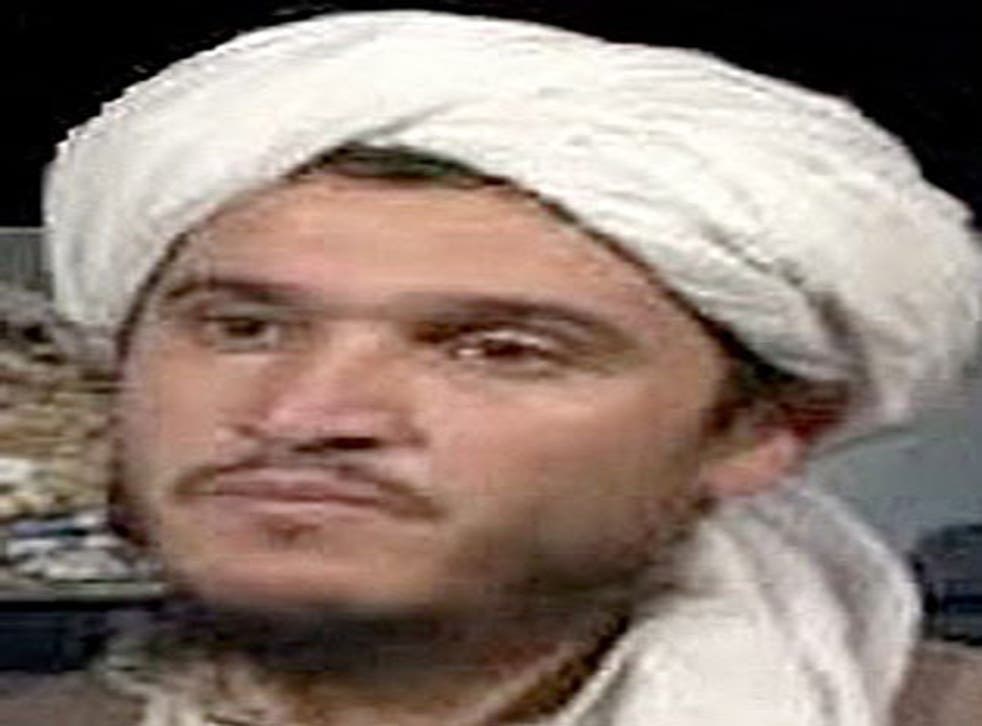 American and Pakistani officials said al-Qa'ida's second-in-command, Atiyah Abd al-Rahman, has been killed in Pakistan, delivering another blow to a terrorist group that the US believes to be on the verge of defeat.
Since Navy Seals stormed Osama bin Laden's compound and killed him in May, the Obama administration has been unusually frank in its assessment that al-Qa'ida is on the ropes, its leadership in disarray. The new US Defence Secretary Leon Panetta said last month that al-Qa'ida's defeat was within reach if the US could mount a string of successful attacks. "Now is the moment, following what happened with Bin Laden, to put maximum pressure on them," Mr Panetta said. "Because I do believe that if we continue this effort we can really cripple al-Qa'ida as a major threat."
A Libyan national, Rahman never had the worldwide recognition of Bin Laden or Bin Laden's successor, Ayman al-Zawahiri. But Rahman was regarded as an instrumental figure in the organisation, trusted by Bin Laden to oversee al-Qa'ida's daily operations.
When the Seals raided Bin Laden's compound, they found evidence of Rahman's deep involvement in running al-Qa'ida.
Senior al-Qa'ida figures have been killed before, only to be replaced. But the Obama administration's tenor reflects a cautious optimism that victory in the decade-long fight against al-Qa'ida could be at hand.
"It does hold the prospect of a strategic defeat, if you will, a strategic dismantling, of al-Qa'ida," David Petraeus, the incoming CIA director, said in July.
Since Bin Laden's death, counter-terrorism officials have hoped to capitalise on al-Qa'ida's unsettled leadership. The more uncertain the structure, the harder it is for al-Qa'ida to operate covertly and plan attacks.
Zawahiri is running the group but is considered a divisive figure who lacks the founder's charisma and ability to galvanise al-Qa'ida's disparate franchises.
A US official, who spoke on condition of anonymity to summarise the government's intelligence on Rahman, said Rahman's death will make it harder for Zawahiri to oversee what is considered an increasingly weakened organisation.
"Zawahiri needed Atiyah's experience and connections to help manage al-Qa'ida," the official said.
Rahman was killed on 22 August in the lawless Pakistani tribal region of Waziristan, according to a senior administration official who also insisted on anonymity to discuss intelligence issues.
A Pakistani intelligence official confirmed the American account. The American official would not say how Rahman was killed.
The Pakistani official did not say how the country's main intelligence agency, the ISI, knew that Rahman was dead. Intelligence officials had said at the time that four people were killed in the attack.
A CIA drone strike was reported that day in Waziristan. The unmanned aircraft is Washington's weapon of choice for killing terrorists in the mountainous, hard-to-reach area along the Pakistan-Afghanistan border.
Rahman has been thought to be dead before. Last year, there were reports that he had been killed in a drone strike, but neither US officials nor al-Qa'ida confirmed them. AP
Join our new commenting forum
Join thought-provoking conversations, follow other Independent readers and see their replies