Australia takes symbolic step to recognising Aboriginal rights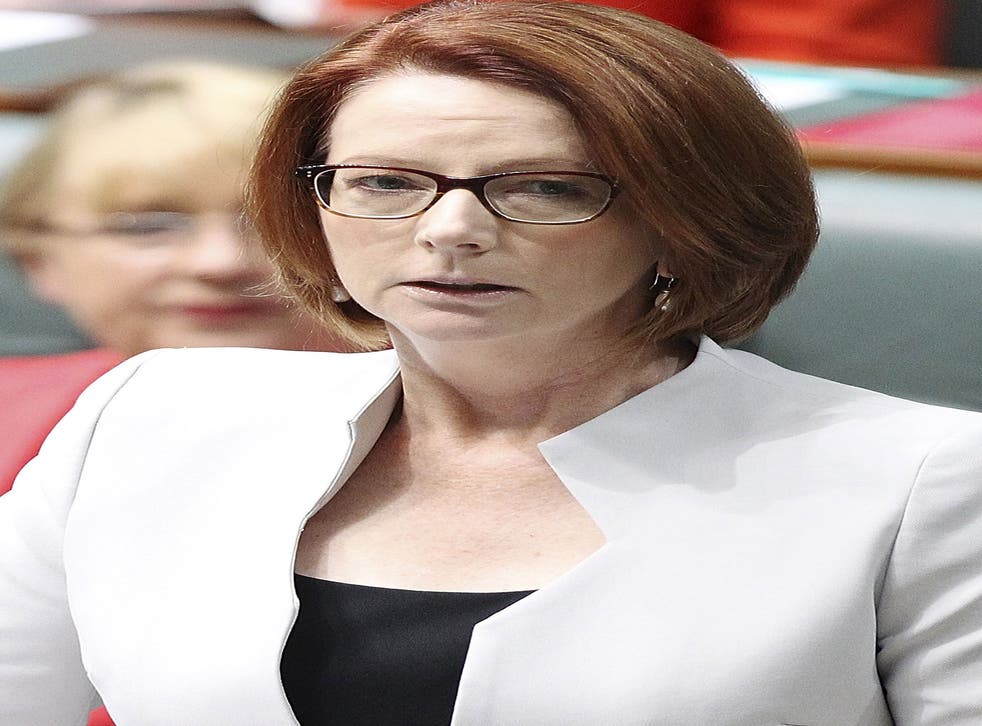 Australia has taken a historic step towards recognising Aborigines as the nation's original inhabitants.
Restitution for past wrongs against Australia's Aboriginal people has been slow in coming. In 1992 the courts overturned "terra nullius" – the myth that the continent was empty when Europeans arrived. But 20 years on, the constitution still does not recognise Aborigines as the land's first inhabitants. Today, a small but symbolic step was taken towards that goal.
In a rare show of bipartisanship, the governing Labor Party and opposition coalition passed an Act of Recognition, intended as an interim step on the path towards an eventual referendum for constitutional change.
The Prime Minister, Julia Gillard, and the opposition leader, Tony Abbott, committed themselves to addressing what Ms Gillard called "the unhealed wound that even now lies open at the heart of our national story" and Mr Abbott described as "this stain on our soul". A referendum supposed to be held this year was deferred after it was concluded there was insufficient support for constitutional change.
Today the public gallery in parliament was packed for the passing of the bill recognising "the unique and special place" of Australia's indigenous people – a piece of legislation which proponents of change hope will give momentum to the process.
Only in 1967 was the constitution changed to recognise Aboriginal people as citizens, count them in the census and give them the right to vote. Until then, they had been officially classed as flora and fauna. Ms Gillard said the success of the referendum that led to those changes gave her hope that a plebiscite on constitutional recognition would also succeed. A referendum is expected to be held next year.
Join our new commenting forum
Join thought-provoking conversations, follow other Independent readers and see their replies