Australian artist Dennis Nona appealing conviction for rape of a 12-year-old - because he claims he didn't know sex with children was wrong
Nona impregnated the 12-year-old girl when he raped her in 1996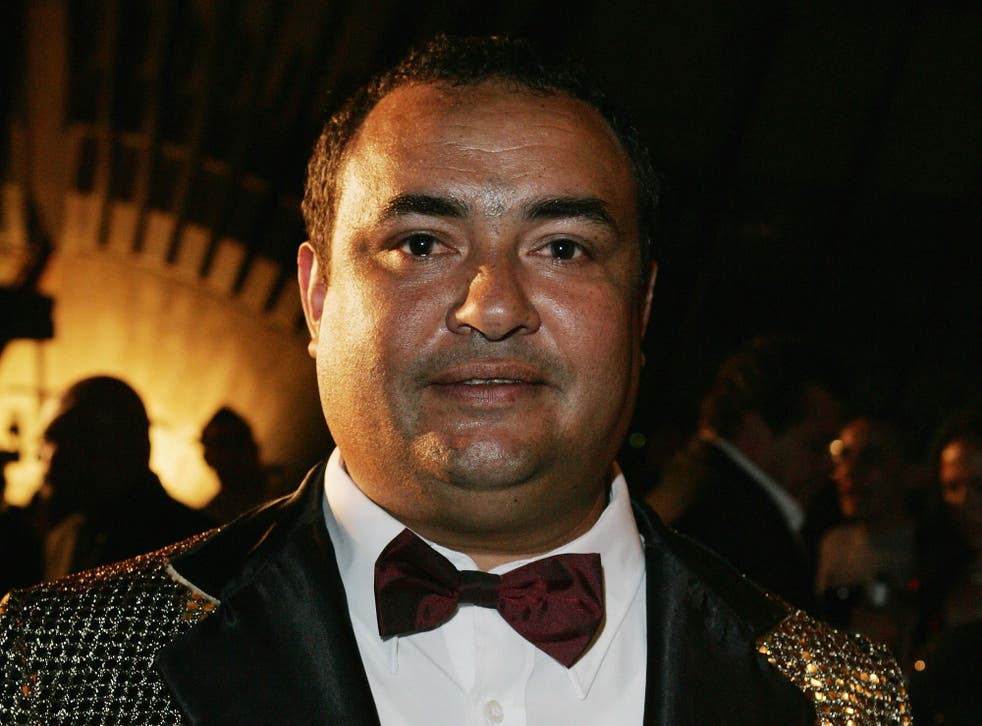 Prominent indigenous Australian artist Dennis Nona is appealing his sentence for the rape of a 12-year-old girl, because he claims that he did not know that having sex with children was wrong.
Nona, 42, was convicted in December last year for raping a 12-year-old girl in Canberra in 1996, and for exposing himself to the girl and her 14-year-old sister.
The 12-year-old became pregnant as a result of her rape, and was forced to have a late abortion.
His young victim never revealed who was responsible, until a DNA test all but proved that Nona was the father - a result that Nona has disputed.
In pictures: Marfa's Modernist art

Show all 7
He was sentenced to five years in prison, adding to a four-year sentence that he was already serving for his crimes against the girl's sister.
However, as reported by the Australian Daily Telegraph, Nona is challenging his convictions and sentence - claiming he was never taught that sex with children was wrong during his upbringing on the Torres Strait islands, a remote group of islands off the northern tip of Australia.
He says that the combination of his difficult upbringing on the island and lack of knowledge of "contemporary middle class morality", in the words of Supreme Court Chief Justice Helen Murrell, meant that he was unaware that sex with young children was considered "very wrong".
Chief Justice Murrell said: "The bright line that exists in Canberra between appropriate and inappropriate treatment of children did not exist when he was raised on Badu Island."
Nona was 22 and studying art in the Australian capital when the rape happened, after he had left the Torres Strait islands in his early teens.
Nona is considered one of the most important artists from the Torres Strait islands, and has received a great deal of support from the artistic community during his time in prison.
Art historian Frances Cummings, in a character reference submitted to court, said he was a "prodigious talent".
Speaking to the Telegraph, she said: "He is a genius of an artist and the things he committed were when he was a very young man.
Nona's paintings, prints and sculptures appear in major Australian art galleries, have hung in the country's parliament building, and fetch thousands of dollars when on sale.
Proceedings in Nona's case will next be heard in court on 7 October.
Join our new commenting forum
Join thought-provoking conversations, follow other Independent readers and see their replies