Australian school welcoming of anti-vaccination parents suffers major chickenpox epidemic
80 pupils at the primary school in Melbourne have been hit by the infectious disease after staff asked parents to be 'tolerate' of those who did not want to vaccinate their children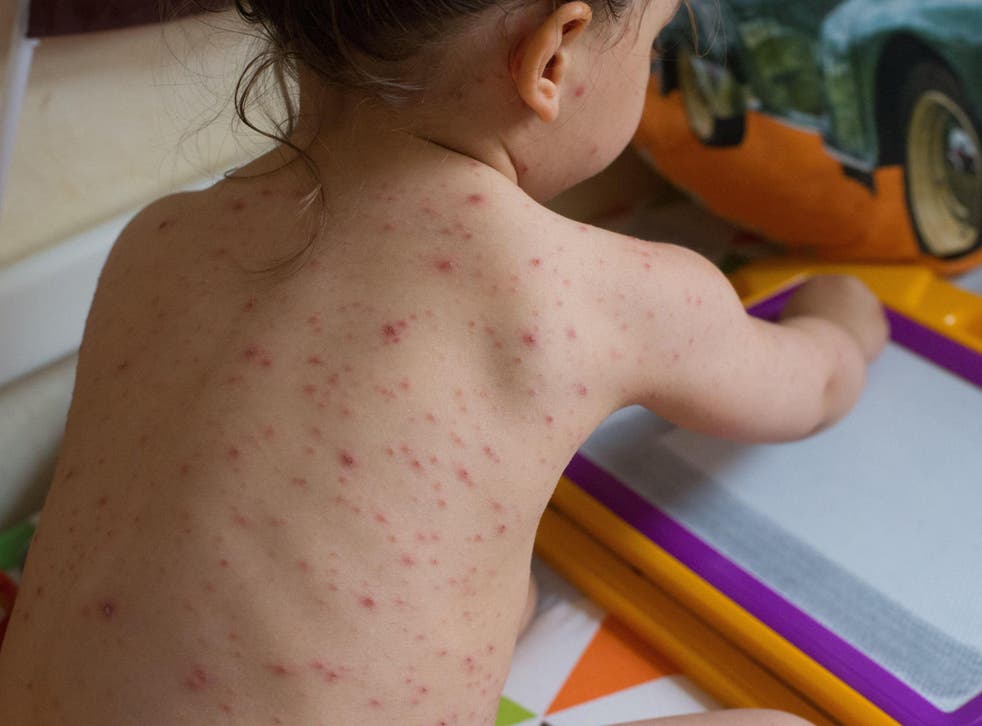 An Australian school that asked parents to "respect the rights" of others who do not want to vaccinate their children has suffered from a severe chickenpox outbreak.
At least 80 pupils came down with the infectious disease in the space of a fortnight at Brunswick North West Primary School, after it was reportedly contracted by a single student in Year 6.
School records from earlier this year showed 73.2 per cent of the pupils were immunised against the disease - compared with 92.1 per cent nationally and 92 per cent in the immediate area, Yahoo News reported.
The 80 pupils make up roughly a quarter of those attending the Melbourne school.
It comes after the local government in Victoria introduced a new "No Jab, No Play" policy that meant all children enrolling in preschools or nurseries had to have up to date vaccinations or an approved exemption. The rule was not extended to primary and secondary schools.
Brunswick North West wrote in its December newsletter: "Staff respect the rights of every family to make choices about immunisation and we will definitely not exclude children who are not fully immunised from our service.
"We expect all community members to act respectfully and with tolerance when interacting with other parents and carers who may have a differing opinion to their own.
"This includes an opposing understanding about child immunisation."
Health news in pictures

Show all 40
A spokesman for Victoria's Department of Education told Mail Online that the health of their students was their "top priority".
It said: "The department is aware of a number of cases of chicken pox at Brunswick North West Primary School, and is working with the school and the Department of Health and Human Services to manage this".
Join our new commenting forum
Join thought-provoking conversations, follow other Independent readers and see their replies