Anti-same sex marriage campaigners accidentally copy bisexual pride flag
Coalition for Marriage selected blue, purple and pink as campaign colours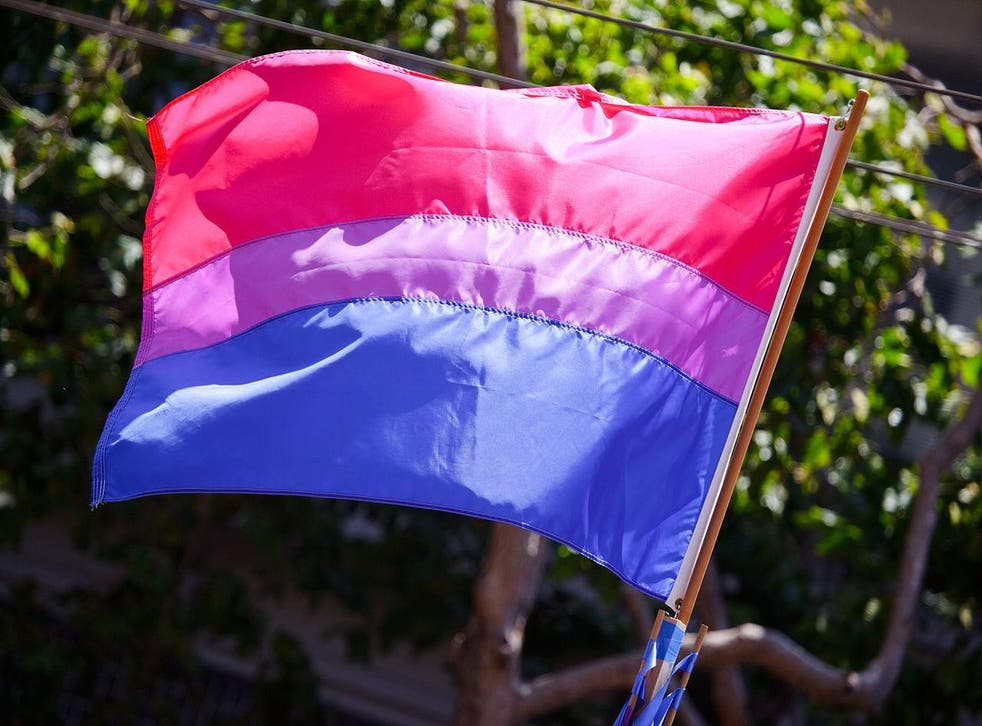 Supporters of LGBT equality have pointed out the logo chosen by a new Australian anti-same sex marriage campaign looks a lot like the bisexual pride flag.
The Coalition for Marriage, which consists of groups including the Marriage Alliance, the Australian Christian Lobby and the Christian Schools Association, is campaigning against equal marriage in the country.
It claims to give a voice to the "silent majority" and stand up for the "freedom of religion".
Yet the group recently launched a campaign with a blue, purple and pink logo – the colours of the bisexual pride flag.
The flag, designed by activist Michael Page in 1998, was created to give the bisexual community its own symbol other than the gay pride rainbow flag.
Same-sex marriage is not legal in Australia, but recent surveys have shown an increase in support for marriage equality.
The University of Melbourne surveys the same 17,000 people each year for an annual report.
This year, it found 67 per cent of women and 59 per cent of men stated homosexual couples should have the same marriage, employment and parenting rights as heterosexual couples.
The Australian government recently called for a postal vote on whether gay and lesbian couples should be allowed to marry, which critics argue is a costly process that will not accurately assess public opinion.
Register for free to continue reading
Registration is a free and easy way to support our truly independent journalism
By registering, you will also enjoy limited access to Premium articles, exclusive newsletters, commenting, and virtual events with our leading journalists
Already have an account? sign in
Register for free to continue reading
Registration is a free and easy way to support our truly independent journalism
By registering, you will also enjoy limited access to Premium articles, exclusive newsletters, commenting, and virtual events with our leading journalists
Already have an account? sign in
Join our new commenting forum
Join thought-provoking conversations, follow other Independent readers and see their replies