Drug dealers are allegedly using emoji to indicate what they have on sale now
And not the pill one like you might be expecting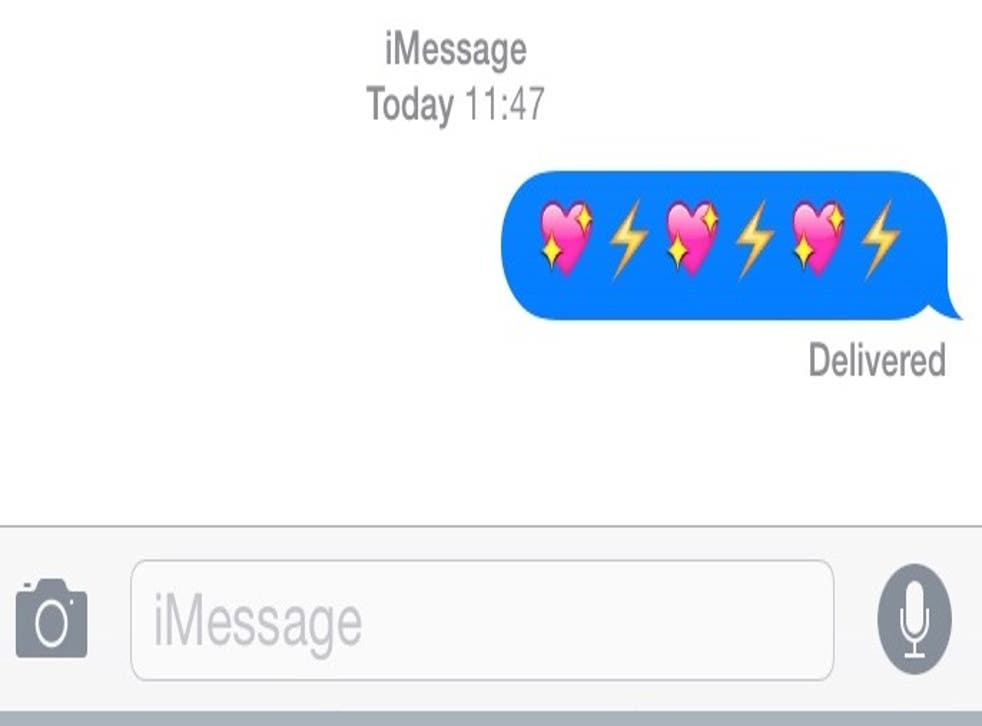 Dealers have long since used ever-changing slang to refer to different kind of drugs, but in 2015 it seems they are taking it one step further and referring to them via emoji.
Queensland police have accused a man of dealing drugs and using "lightning bolts and hearts" emoji as references to the drugs MDMA and ecstasy when texting potential customers, according to the Brisbane Times.
Officers downloaded the messages of Regan Peter Howett, 26, after arresting him, presumably interpreting the hearts and bolts as indications of the drugs' feelings of elation and excitability.
"It will be alleged he used these phones to conduct the business of trafficking drugs," Sergeant Shane Turner said, with Howett being charged with 26 counts of supplying a dangerous drug and trafficking on Saturday.
Emoji were originally designed as shorthand for emotions, objects and places but have since taken on more nuanced meanings.
The aubergine/eggplant emoji for instance has become hugely controversial.
Join our new commenting forum
Join thought-provoking conversations, follow other Independent readers and see their replies