New Zealand suburb terrorised by feral chickens in 'Stephen King-like scenes'
Thirty of the animals invaded Auckland neighbourhood while people were at home during coronavirus lockdown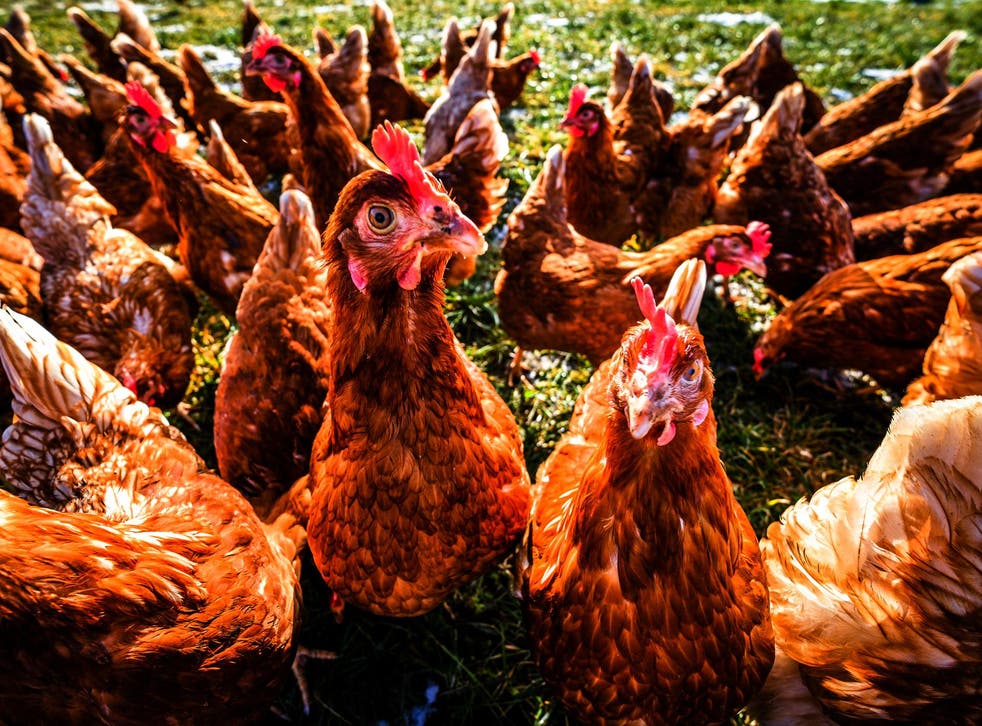 It has been described by one resident on social media as "like something out of a Stephen King movie".
A New Zealand suburb has emerged from the country's coronavirus lockdown to find it has been invaded by feral chickens.
Around 30 of the animals have made a home of Titirangi, a suburb of Auckland, while its 4,000 residents were staying in during the Covid-19 crisis.
Now, locals are demanding action against the birds – which they say are damaging the area and leaving their human neighbours sleep deprived with their early morning chorus.
"Some people really hate them," said Greg Presland chair of the Waitākere Ranges community board, which has been tasked with addressing the problem.
It is, it should be said, not an entirely new issue.
A population of some 250 feral chickens had developed in Titirangi up to 2019 after a pair of domestic birds are said to have been released and "gone rogue" a decade earlier.
But after local authorities managed to round all but two of the creatures and send them to nearby farms before the Covid-19 outbreak, residents assumed the problem had been sorted.
Not so, it seems.
The chickens have now multiplied once again during the weeks of reduced human activity.
"It's reignited old divisions in the village," Mr Presland told The Guardian, adding that some residents had previously left food for the chickens which in turn had attracted an explosion of the rat population.
Now, he added, efforts to capture the birds will be redoubled, although some exasperated locals have suggested they should employ a local frozen chicken company to sort the problem once and for all.
"The thought's actually starting to appeal," Mr Presland joked.
Join our new commenting forum
Join thought-provoking conversations, follow other Independent readers and see their replies