Melbourne mother helped nephew rape her 12-year-old daughter, court hears
Mother pleaded guilty to sexual penetration of a child and an indecent act with a child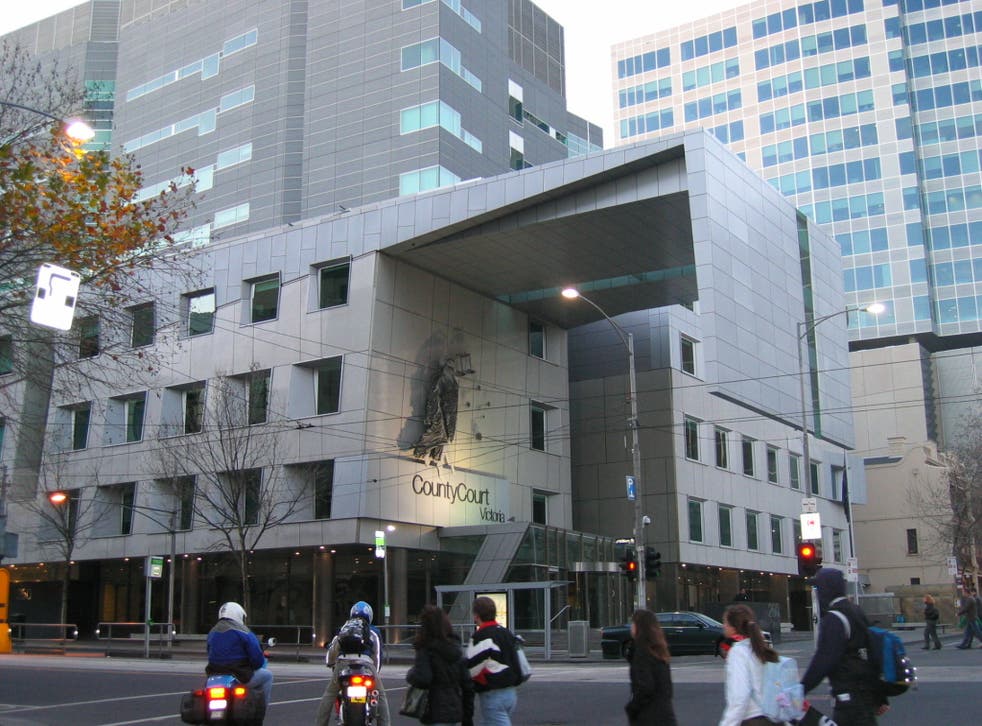 A Melbourne mother assisted her adult nephew in the rape of her 12-year-old daughter, which was succeeded by three years of sexual abuse, the County Court of Victoria heard on Wednesday.
The mother was allegedly engaged in a sexual relationship with her nephew, now 42, after she moved into one of his houses following a split from her husband.
In 2011, when the girl was 12, the nephew began touching the woman's daughter while the two adults were having sex, and the child was raped shortly after, the court heard. None of the parties can be named for legal reasons.
Although her daughter was crying and telling her cousin to stop, the mother held her down so that she could better see what was going on, according to reports by News.com.au.
Stephen Lindner, the mother's lawyer, described the attack as a "gross violation of the relationship between a mother and her daughter".
The mother, now 55, pleaded guilty to sexual penetration of a child and an indecent act with a child.
Her nephew allegedly continued to sexually abuse his cousin, without the involvement of the mother, for the next three years. He pleaded guilty to persistent sexual abuse of a child under 16.
The abuse stopped following the man's arrest in 2014, after the girl told her older siblings about the rapes.
Both the mother and her nephew were bailed, but the mother has been remanded in custody since March after reportedly breaking her bail conditions and attempting to contact her daughter.
The nephew's lawyer, Ashley Halphen, said that he had expressed remorse in a letter to the daughter, but Judge Clare Quin was not convinced.
"Reading the whole tenor of it, I don't see it," Judge Quin said.
The court was adjourned until Friday.