MH370 search: Mozambique debris arrives in Australia for tests
Experts from Boeing, Geoscience Australia and the Australian National University in Canberra will examine the findings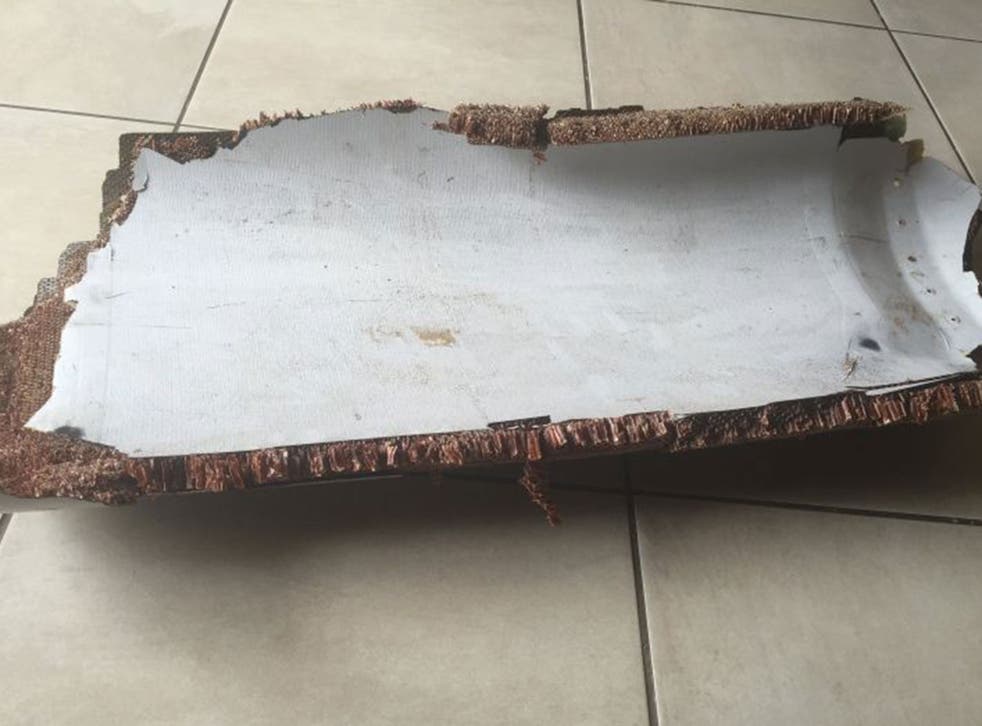 Debris thought to be from missing Malaysian Airlines Flight MH370 has arrived in Australia for tests.
Two items were found on the coastline of Mozambique, where it is suggested they may have washed up after being carried there by ocean currents.
Only one other item of debris from the plane has been found since the flight's disappearance.
"These are items of interest but, because of the rigorous analysis to be performed, it is not possible to speculate on how long it might take to reach any conclusions," said Australian Infrastructure Minister Darren Chester.
The Australian Transport Safety Bureau told the BBC they were "working with the Malaysian investigative team to analyse it".
Experts from Boeing, Geoscience Australia and the Australian National University in Canberra will also examine the findings.
One item of debris was found in December 2015 found by South African teenager Liam Lotter, who was on holiday when "he stumbled across what seemed like a curved sort of grey object," CNN reported.
MH370 debris - in pictures

Show all 7
His family had dismissed it as rubbish, but he brought it back to their holiday accommodation because he noticed a number stamped on its side and thought it could be part of an aircraft.
The latest suspected debris from the plane was found by Blaine Gibson, a lawyer from Seattle, United States, who was following the MH370 case as an amateur investigator but discovered the the object while on holiday in February.
Mr Gibson's find had "NO STEP" written on it. He thought it could be a tail section.
When Mr Lotter found out about Mr Gibson's find, he said: "I was very shocked - Mozambique, similar colour, similar area.
"He described it similarly to [the piece I found]."
Flight MH370 disappeared while flying from Kuala Lumpur to Beijing on 8 March 2014, carrying 239 passengers and crew.
Australia has been leading the underwater searches to try and find signs of the plane, but so far the efforts have largely proved futile.
A wing section from MH370, known as a flaperon, was found in July 2015 on Reunion Island in the south-west Indian Ocean.
Join our new commenting forum
Join thought-provoking conversations, follow other Independent readers and see their replies