Priest in Australia says murdered woman would still be alive if she had been more 'faith filled'
29 year-old Jill Meagher was raped and strangled to death in 2012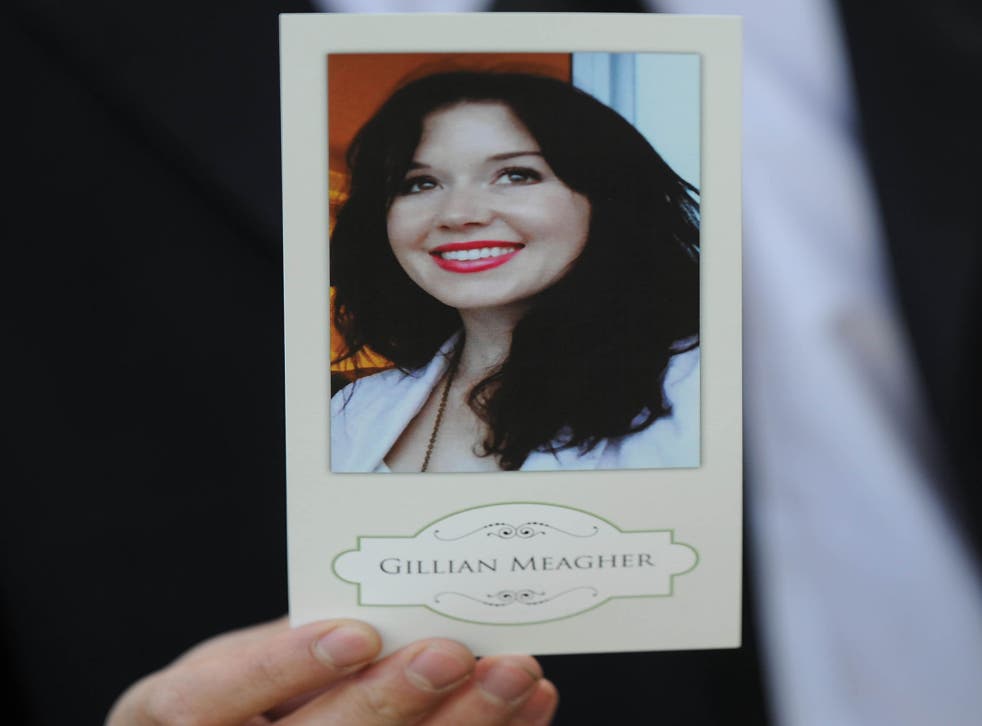 The family of a woman who was raped and murdered as she walked home have criticised a priest who said she would still be alive if she had stayed at home and been more "faith filled".
Speaking at an end-of-term service for a Catholic primary school in Melbourne on Friday the unnamed priest said Jill Meagher, who was murdered as she walked home from a night out in September 2012, should have "been home in bed" rather than "walking down Sydney Road at 3am".
He also held up a newspaper picture of Meagher's attacker, Adrian Bayley, to illustrate his point during the speech, reported Australian radio station 3AW.
Bayley pleaded guilty to raping and murdering the Irish born TV producer in April 2013 and was sentenced to a minimum of 35 years in prison. He has since been convicted of three further rapes from before he murdered Meagher.
Meagher's family were outraged by the comments, branding them "stupid".
Her mother told the Irish Independent: "Adrian Bayley was out there that night looking for a victim and found her, He was looking for anyone, it didn't matter to him who the person was."
Meagher's husband Tom, who [reported] initially reported her missing, said it was an "abhorrent lesson to teach a child".
"How a human being with such dangerous and misogynistic views can be allowed to pass those messages onto children is depressing. Shameful", he said.
Monsignor Greg Bennett, vicar-general of the archdiocese of Melbourne which oversees the priest, apologised to the family.
Speaking on 3AW, he said: "I've spoken with the priest; he acknowledges that the homily wasn't appropriate and apologises for the offence and upset it has caused.
"The reference to Jill Meagher in particular was offensive and inappropriate and the people of Victoria and Ireland mourn her sad and tragic death".
The 29 year old's body was found after a five day search in a shallow grave in nearby woods. She had been raped and strangled.
Register for free to continue reading
Registration is a free and easy way to support our truly independent journalism
By registering, you will also enjoy limited access to Premium articles, exclusive newsletters, commenting, and virtual events with our leading journalists
Already have an account? sign in
Register for free to continue reading
Registration is a free and easy way to support our truly independent journalism
By registering, you will also enjoy limited access to Premium articles, exclusive newsletters, commenting, and virtual events with our leading journalists
Already have an account? sign in