Stereosonic festival: Chemist Sylvia Choi 'dies of drug overdose' as police charge 69 on drug offences
An unnamed woman has been placed in an induced coma after being taken to hospital in a critical condition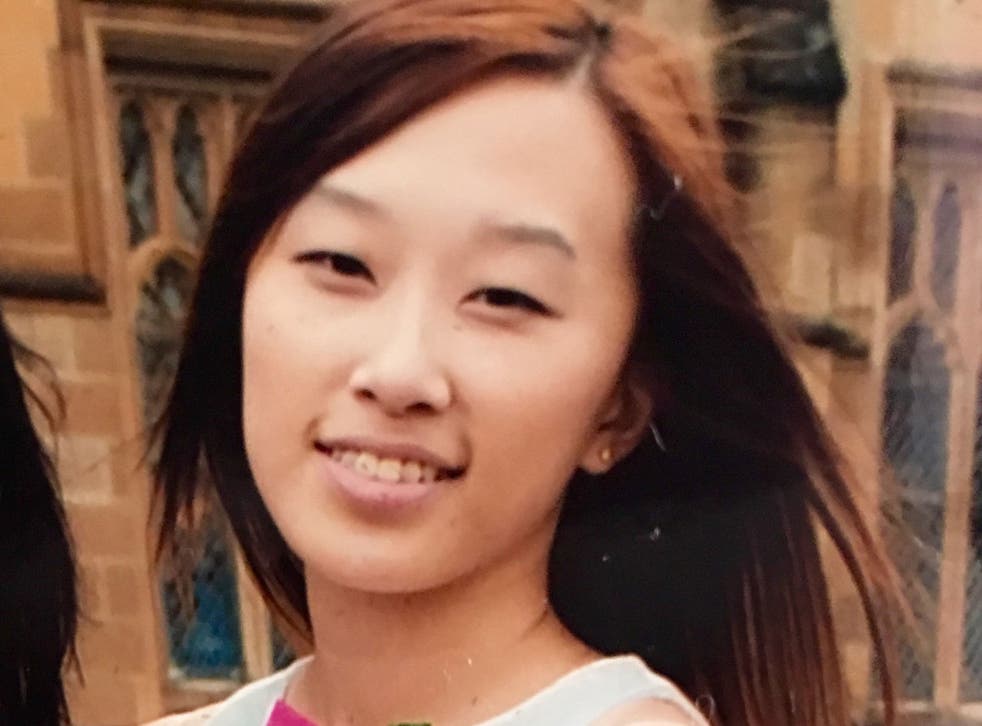 A young chemist has died following a reported drug overdose and another woman placed in an induced coma after attending the Stereosonic festival in Sydney, Australia.
The chemist, named as 25-year-old Sylvia Choi, was rushed to Concord Hospital after reportedly taking a concoction of an ecstasy pill and MDMA. She later died in hospital.
New South Wales Police said a 22-year-old woman, who has not been named, has been placed in an induced coma at Westmead Hospital after being taken there in a critical condition.
Police have since charged 69 people for drug possession and supply, while 23 people have been issued cannabis cautions.
Assistant Commissioner Frank Mennilli called the numbers "alarming and disappointing, especially after we warned revellers about the dangers of drug use".
Choi had worked at Blooms The Chemist in Sydney, and was described as a "bright, well-respected and highly professional pharmacist."
Blooms The Chemist CEO Phil Smith said the community had received the news of her death with "disbelief" and members are "struggling to come to terms with the loss of a much loved member of our team".
Following the news of Ms Choi's death, the Sydney Morning Herald reported that paramedics from the Event Medical Services company working at the Stereosonic festival had been banned from speaking to police.
In an email seen by the newspaper, staff had reportedly been told that if they were approached by NSW Police they were to make no comment.
Company founder Mike Hammond later told the newspaper that police were to talk to him specifically: "They [NSW Police] come to me, I own the company, they don't talk to anybody at the end of the queue, they call the head of the company."
Join our new commenting forum
Join thought-provoking conversations, follow other Independent readers and see their replies