Sydney siege: Man Haron Monis' former lawyer says gunman 'may have thought he had nothing to lose' over prospect of returning to prison
Monis claimed guards tortured him and threw excrement around his cell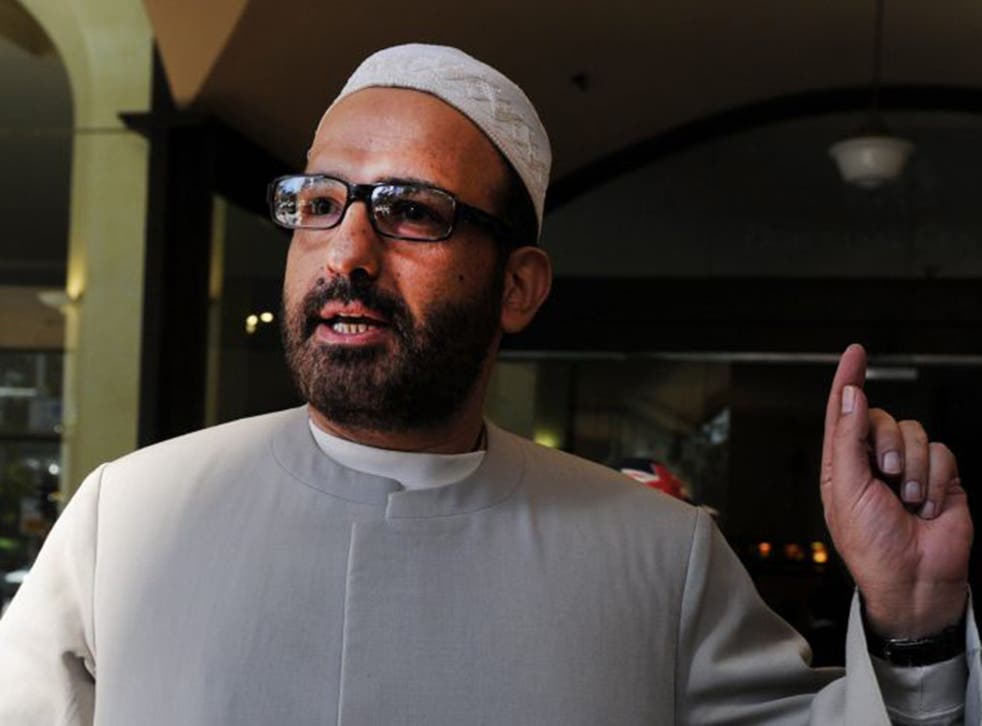 The former lawyer of the Sydney gunman has suggested Man Haron Monis could not stand the thought of returning to prison, and "may well have thought he had nothing to lose".
Manny Conditsis told BBC Radio 4's Today programme that something must have happened to his client "to cause him to become unhinged" in the months before he took 17 people hostage in a Lindt Chocolat Cafe during rush-hour on Monday morning.
Monis and two other hostages died after police stormed the café on Tuesday and freed the remaining hostages.
He said his former client had spent a short time in custody after being charged with sending offensive letters, of which he was convicted, and being an accessory to the murder of his ex-wife.
He said Monis, who was free on bail, claimed he was tortured "at the hands of guards" during this period of detention, according to Mr Conditsis.
Detailing these claims, he said: "What he said happened is that he was placed into a cell which had a concrete bed, they removed the mattress, there was excrement thrown around the walls and the floor - not by inmates, according to him, but by prison guards.
Terror in Sydney: how the siege unfolded

Show all 7
"He was then forced to stand in and about the excrement and every time he tried to sit down over a period of 24 hours he would be bashed. That's what he told me."
When asked if he believed Monis' account of events at the time, he replied: "Yes I did.
"Knowing the man, it's not the sort of thing he would make up – not that sort of detail."
Monis had then been charged with alleged sexual assaults.
Mr Conditsis said the Iranian refugee had "vehemently denied" all of the charges against him and believed he was "being victimised and singled out" for his "lobbying against the government".
He added: "The person that did what he did in relation to this siege is not the person that I knew about a year ago.
"Something has happened to cause him to become unhinged."
"Precisely what I can't tell you, but I'm pretty confident it is a combination of all of those things that I've spoken to you about".
He added that Monis "could not stand" the thought of returning to prison.
"Lastly, I would say this: If he had formed the view in his own mind that it was inevitable that he would go to prison, he could not stand to be in prison again, and he may well have thought that his back was against the wall and he had nothing to lose."
Mr Conditsis said his former client had not been a jihadist, saying he was instead a man with a "cause" that he was blinded by.
"In his mind that cause was to lobby government all over the world, not just in Australia, seeking to dissuade them from sending soldiers to fight in what he called these 'unjust wars'.
"That was his cause. […] He was so blinded by this cause that he could not see that the methods that he was adopting to advance his cause were inappropriate."