Sydney siege: Parents of 'hero' Tori Johnson lead tributes to 'amazing' son
Johnson reportedly died trying to wrestle gun from hostage-taker's hands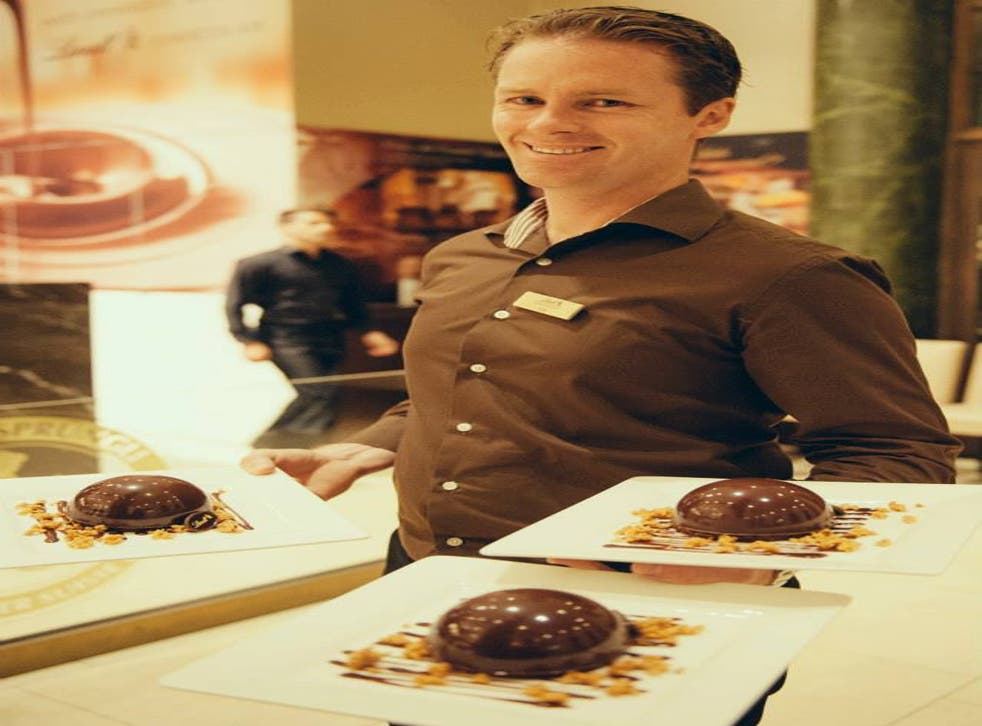 Tributes have poured in for Tori Johnson, the manager of the café at the centre of the Sydney siege, who died after attempting to wrestle a shotgun from a hostage-taker's hands.
The 34-year-old was hailed a hero after unconfirmed reports said he tried to wrestle the gun from self-styled cleric Man Haron Monis, after spotting the gunman begin to fall asleep during the 16-hour siege.
Sydney's Catholic Archbishop Anthony Fisher said at a memorial service attended by hundreds at St Mary's Cathedral that Mr Johnson had reportedly brought the siege to a head by grabbing the shotgun, causing police to storm the café at the sound of gunshots and end the siege.
"Apparently seeing an opportunity, Tori grabbed the gun. Tragically, it went off, killing him. But it triggered the response of police and eventual freedom for most of the hostages," Mr Fisher said.
New South Wales Police have not yet commented on these claims.
Mr Johnson, from Redfern, leaves behind his partner of 14-years Thomas Zinn. He is the son of renowned Australian artist Ken Johnson, Fairfax Media reports.
Mr Johnson's parents released a statement paying tribute to their son, saying: "We are so proud of our beautiful boy Tori, gone from this Earth but forever in our memories as the most amazing life partner, son and brother we could ever wish for.
Sydney siege: Australia mourns with sea of flowers at site of Martin Place terror attack

Show all 20
"We'd like to thank not only our friends and loved ones for their support, but the people of Sydney, Australia, and those around the world for reaching out with their thoughts and prayers."
Steve Loane, the CEO of Lindt Australia, said Tori was a greatly loved by the Lindt team. In a statement, he said: "Tori had been with us at Lindt for just over two years and he was a great ambassador for our company and the store that he managed, which he cared about passionately.
"By nature he was a perfectionist and he had a genuine passion for the hospitality industry and people. He was a really important part of our management team in Australia and his loss is absolutely tragic."
Earlier, Australian presenter Natalie Barr broke down live on air as she discovered another of the Sydney siege victims, Katrina Dawson, was the sister of her friend.
Ms Dawson a 38-year-old barrister and mother-of-three who worked in Sydney's central business district, also died during the siege.
Ms Dawson, described as a rising legal star, was reportedly killed trying to protect a pregnant friend from her chambers.