The countries with the harshest drug penalties in the world
Punishments for possession vary from lashings to life imprisonment or even death
Saturday 19 November 2016 09:39
comments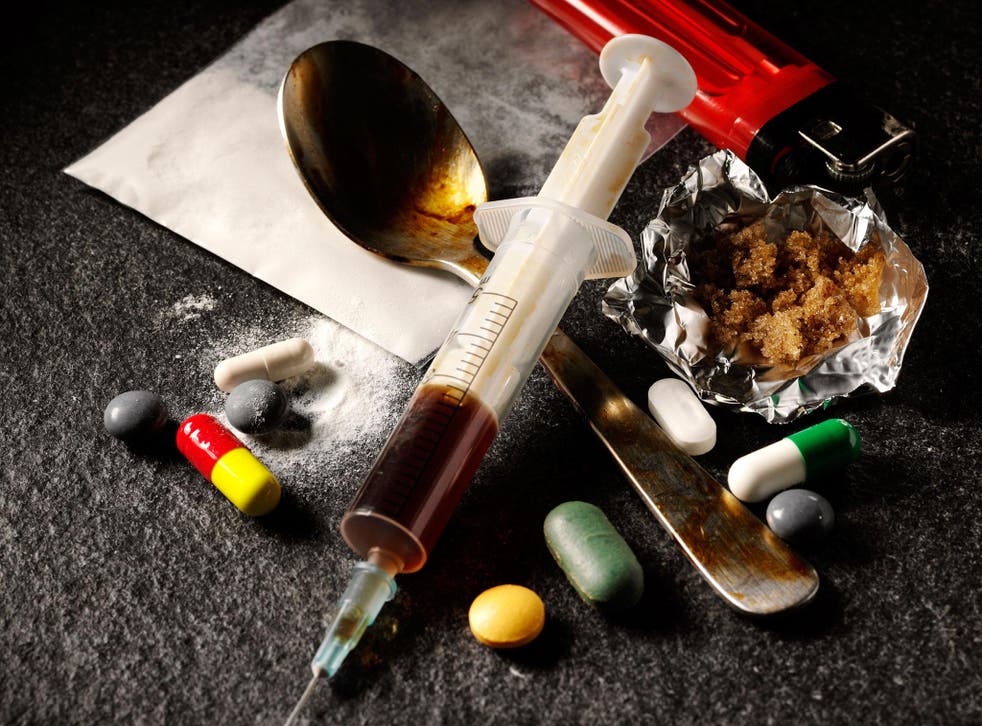 The punishment for drug use varies from country to country and there are a number of nations where possession of illicit substances can lead to life imprisonment – or even death.
In Nigeria having any amount of cannabis, coca leaves, cocaine, heroin or any other illegal drug can lead to a prison sentence of 15 to 25 years, whereas in Turkey you could receive a sentence of eight to 20 years.
The figures come from DrugAbuse.com, which looked at 44 nations across the world.
They found that the third strictest nation was the United Arab Emirates where drug possession would see you jailed for between four and 15 years. In Kuwait, having any amount of an illicit substance can result in a life sentence although average sentences tend to be lower..
This graphic, created for The Independent by statistics agency Statista ranks nations in order of where prison sentences are harshest for drug possession:
Some nations also permit the use of the death penalty for possession. In Malaysia if you are caught with more than 15 grams of heroin and in Bangladesh 25 grams of cocaine you receive a death sentence.
In Iran, someone caught with five to 20 grams of cannabis for the first time could get at least 40 lashes. If it is their second offence this rises to 50.
Not all nations punish drug-users with custodial sentences.
Norway's courts now have the option to sentence drug-addicts to treatment programmes as opposed to sending them to jail.
Join our new commenting forum
Join thought-provoking conversations, follow other Independent readers and see their replies