Unprecedented distrust of British government, business, media and NGOs - says report
'People now view media as part of the elite'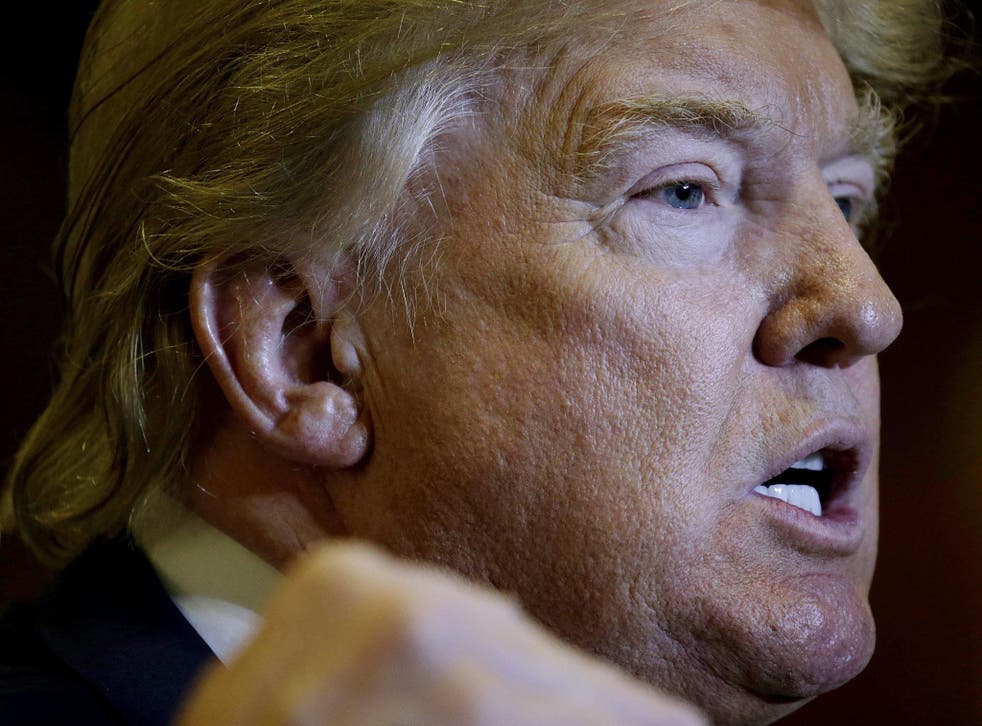 There is a global crisis in trust of government, business, media and non-governmental organisations, according to a comprehensive new report.
The 2017 Trust Barometer by Edelman, one of the world's biggest marketing firms, says 53 per cent of its survey's responders believe the current system has failed them.
Just over 47 per cent, compared with 49 per cent in the 2016 report, said they trusted any one of these four sectors.
It said its pre-Davos survey, which also follows analysis by Oxfam claiming that the eight richest own as much wealth as half the globe's population, questioned more than 33,000 people across 28 markets.
"The implications of the global trust crisis are deep and wide-ranging," said firm president and chief executive Richard Edelman.
"It began with the Great Recession of 2008, but like the second and third waves of a tsunami, globalisation and technological change have further weakened people's trust in global institutions. The consequence is virulent populism and nationalism as the mass population has taken control away from the elites."
Mr Edelman also said the "emergence of a media echo chamber" that reinforces personal believes but shuts down opposing views has magnified theis "cycle of distrust".
The survey, conducted between 13 October and 16 November 2016, also said 59 per cent trusted search engines as an information tool more than traditional news editors.
Fifteen per cent of respondents in the questionnaire, which went to those with and without a college education, said the system was "working".
"People now view media as part of the elite," said Mr Edelman.
"The result is a proclivity for self-referential media and reliance on peers. The lack of trust in media has also given rise to the fake news phenomenon and politicians speaking directly to the masses."
Trump calls leak "fake news" and "something that Nazi Germany would have done"
The report follows a poll of 1,150 Britons, in which 75 per cent said they did not trust the "Three Brexiteers" to "do what is right".
Donald Trump told Michael Gove in an interview for The Times that Britons voted to leave the European Union because they don't want "people coming in and destroying their country".
The World Economic Forum annual meeting, in Davos in Switzerland between 17 January and 20 January, is a coming together of global political and business elites.
Join our new commenting forum
Join thought-provoking conversations, follow other Independent readers and see their replies