1,500-year-old Viking settlement discovered underneath Norwegian airport
The site discovered expands across an area roughly the size of 13 football pitches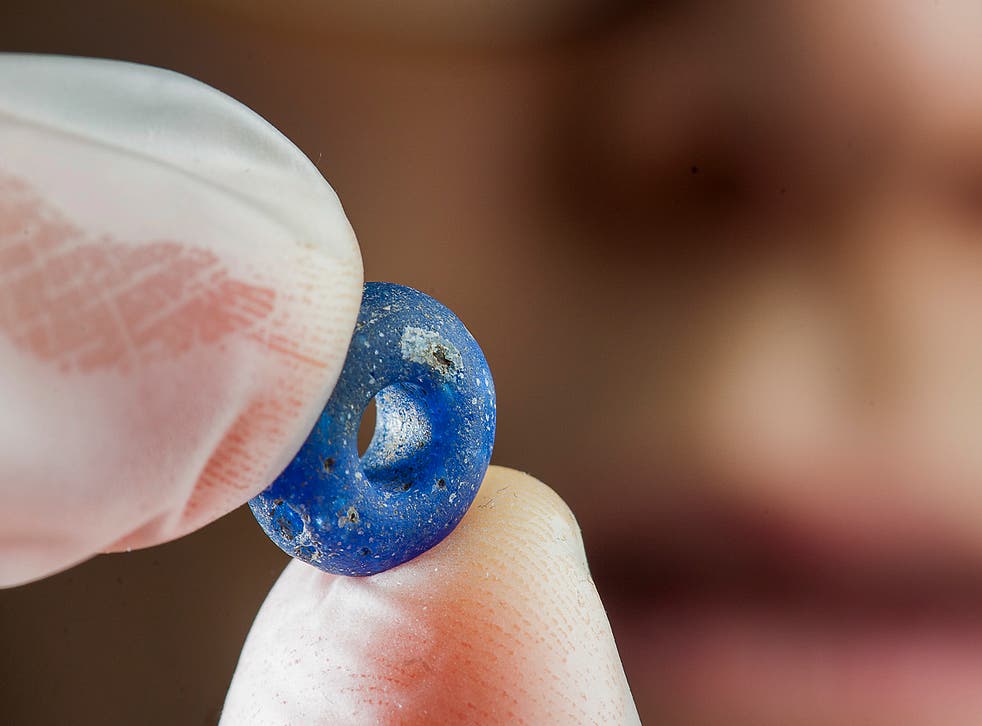 A 1,500-year-old Viking settlement has been discovered underdeath an airport in Norway.
During expansion work on the Ørland Airport, archaeologists found a plot of ancient land that reportedly to expand across 91,000 square metres - just under the size of 13 football pitches.
Some of the artefacts pulled from the excavation site include jewellery, animal bones and a shard from a green glass goblet.
It is believed the area was inhabited by a fishing community, with a large proportion of the site acting as an Iron Age rubbish tip, known as a midden.
This is the first time materials of this age have been discovered in Norway, with many of the archaeologists believing the remains were in good condition due to the soil in the area having low-acidity.
Historians have long anticipated the area to be rich with ancient artefacts but have previously been unable to excavate it due to government restrictions on archaeological digs.
The law require archaeologists to wait for an opportunity to excavate an area to arise before commencing a dig, meaning the government's plan to purchase 52 F-35 fighter jets and expand Ørland Airport came at exactly the right time
In pictures: 12 amazing archaeological discoveries

Show all 12
"This as a very strategic place," Ingrid Ystgaard, the dig's project manager told Ars Technica.
"It was a sheltered area along the Norwegian coastal route from southern Norway to the northern coasts. And it was at the mouth of Trondheim Fjord, which was a vital link to Sweden and the inner regions of mid-Norway.
"Nothing like this has been examined anywhere in Norway before.
"Now our job is to find out what happened here, how people lived. We discover new things every day we are out in the field. It's amazing."
Join our new commenting forum
Join thought-provoking conversations, follow other Independent readers and see their replies