17-year-old girl faces fine for using pepper spray on sex attacker
Carrying pepper spray is illegal under Danish law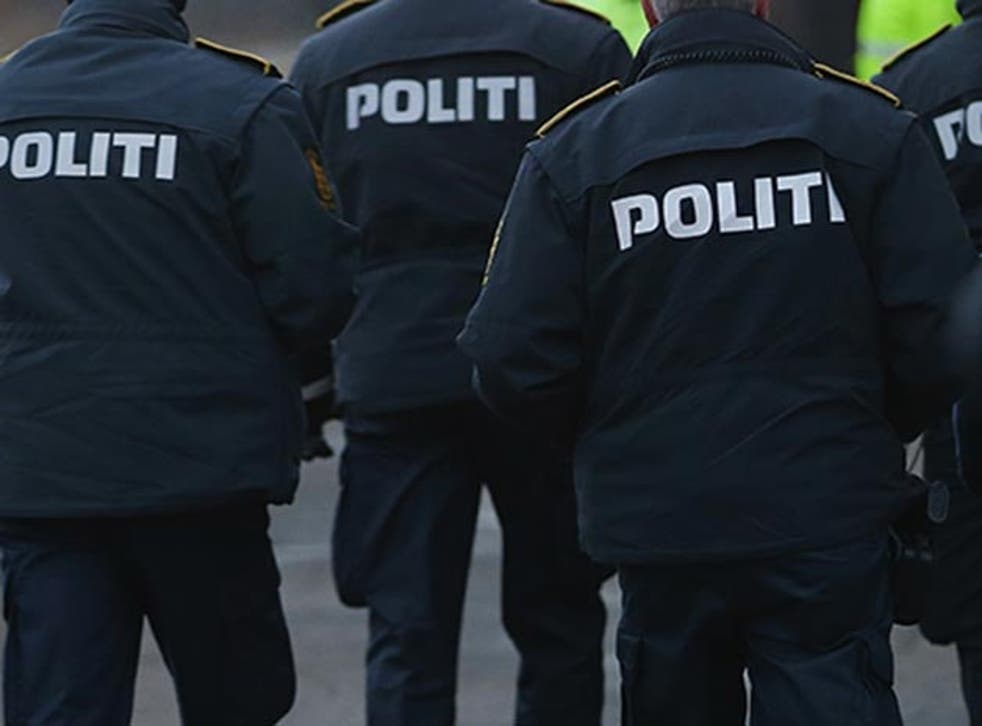 A 17-year-old girl from Denmark could be fined because she used pepper spray to defend herself against a man who allegedly attacked her.
The girl said that the man, who spoke English, forced her to the ground and tried to remove her trousers on a street in the centre of Sonderborg on the night of 20 January, according to police.
She then managed to spray the alleged attacker before he ran off.
But the 17-year-old, who reported the attack the following day, could now be handed a fine because carrying pepper spray is illegal in Denmark under the country's arms law.
Police spokesperson Helle Lundberg said the incident was being investigated as a case of attempted rape and that the police were still trying to locate the alleged attacker.
"According to Danish law, it is illegal to be in possession of pepper spray," she told The Independent, adding that it fell under the same category as being in possession of knives and firearms.
Ms Lundberg said she did not know yet if the fine would be imposed, adding that only a court could decide to drop it if it deemed the girl had acted in self-defence.
The fine could be anywhere between one and 5,000 Danish krones, she said.
Join our new commenting forum
Join thought-provoking conversations, follow other Independent readers and see their replies