Actress Nastassja Kinski supports sister's claims of abuse by father Klaus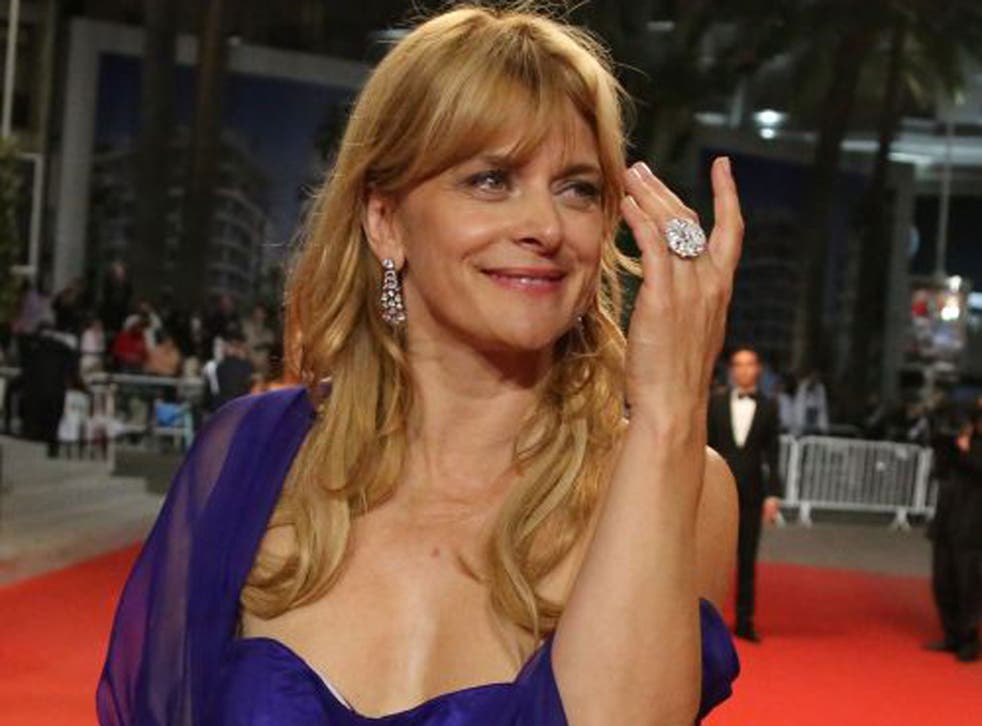 Allegations that the late German film actor, Klaus Kinski, sexually abused his eldest daughter when she was a child have been backed by his second daughter, the actress Nastassja Kinski.
In an autobiography published this week, Kinski's eldest daughter Pola Kinski, 60, accuses her father of treating her as a sex object from the age of five onwards and raping her, often violently, until she was 19 years old. Klaus Kinski died in 1991 aged 65.
Today her younger sister Nastassja Kinski defended her sister's claims. In an interview with Germany's Bild newspaper, the 52-year-old actress described Pola Kinski as a "heroine" and said she was proud that she had summoned the strength to write her book.
"I know the contents. I have read her words and I wept for a long time," she told the newspaper.
Klaus Kinski, who was renowned for his haunting eyes and vitriolic temper, starred in several films by the German director Werner Herzog, including his 1982 epic Fitzcarraldo about a bizarre plan to build an opera house in the Amazon jungle.
He claimed in an autobiographical book entitled I Need Love, published shortly before his death in 1991, that he had spent a week in bed with Nastassja Kinski. At the time she furiously dismissed her father's claims and threatened to sue him. She is now reported to be working on her own autobiography.
Bild said today that in the first edition of the memoir, entitled I Am Crazy For your Strawberry Mouth and published in 1975, Klaus Kinski described in detail how he had seduced many young girls. The newspaper went on to say that he "never made a secret of his liking for under aged girls. It was quite the reverse".
Join our new commenting forum
Join thought-provoking conversations, follow other Independent readers and see their replies