Adverts for UV tanning salons and sunbeds to be banned in France under new drafted health bill
Melanoma caused by skin tanning is said to be the second fastest-growing form of cancer among women in France.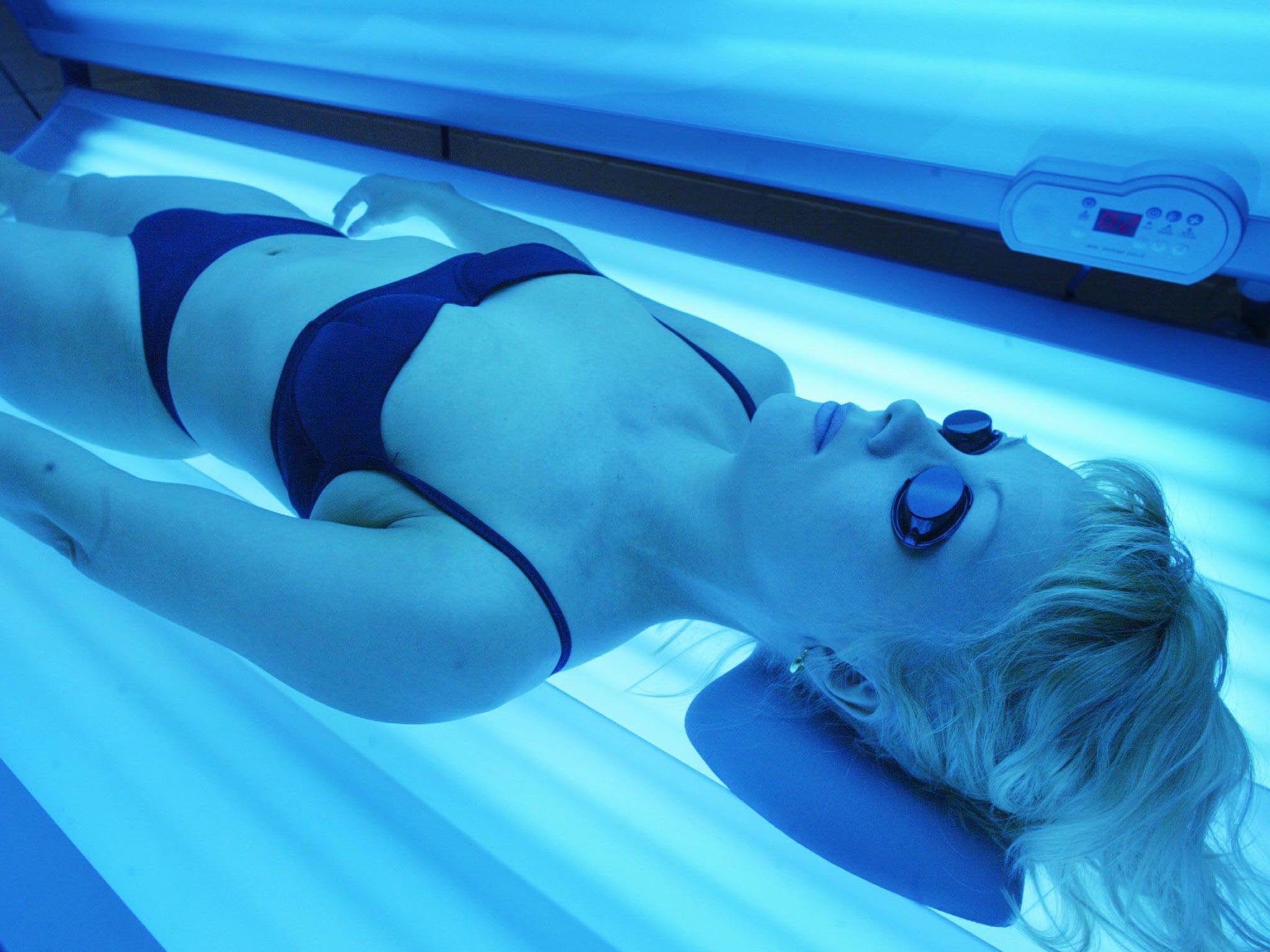 French parliament has approved a draft law that bans the promotion of sunbeds and advertisement of UV tanning salons.
The rule would also require staff in 10,700 tanning salons across the country to undergo thorough training about the risks of cancer through exposure to ultra-violet beams.
The legislation would also prohibit the selling or giving away of sunbeds to those who are not health and beauty professionals. Both clauses are part of a wider health bill drafted yesterday that is expected to be finalised by the year's end.
"Our fellow citizens don't know the risks they're taking... We are worried about the home use of these machines," said Health Minister Marisol Touraine.
Melanoma caused by skin tanning is the second fastest-growing form of cancer, after lung cancer, among women in France.
"The number of skin cancer cases is doubling every 10 years," legislator and former skin cancer specialist Michele Delaunay said.
In the UK, tanning salon customers under the age of 18 are banned from using UV ray-emitting equipment under the Sunbed Regulation Act 2010. Failure to act is a criminal offence punishable by a penalty of up to £20,000.
An estimated 100 malignant melanoma deaths each year in Britain are caused by sunbed use, according to Cancer Research UK. Using UV tanning equipment before the age of 35, even just once, can also increase the chance of skin cancer by around 59%, the charity added.
Brazil and Australia have also banned minors from using tanning salons.
The UN's World Health Organization has warned that "UV radiation plays an important role in the development of skin cancer, cataracts, and other eye conditions, and suppresses the immune system."
Join our commenting forum
Join thought-provoking conversations, follow other Independent readers and see their replies