EU governments cannot regulate Airbnb without asking Brussels, says ECJ
EU's top court advocate general finds applying French letting regulations to Airbnb is a breach of EU rules protecting 'the free movement of information society services'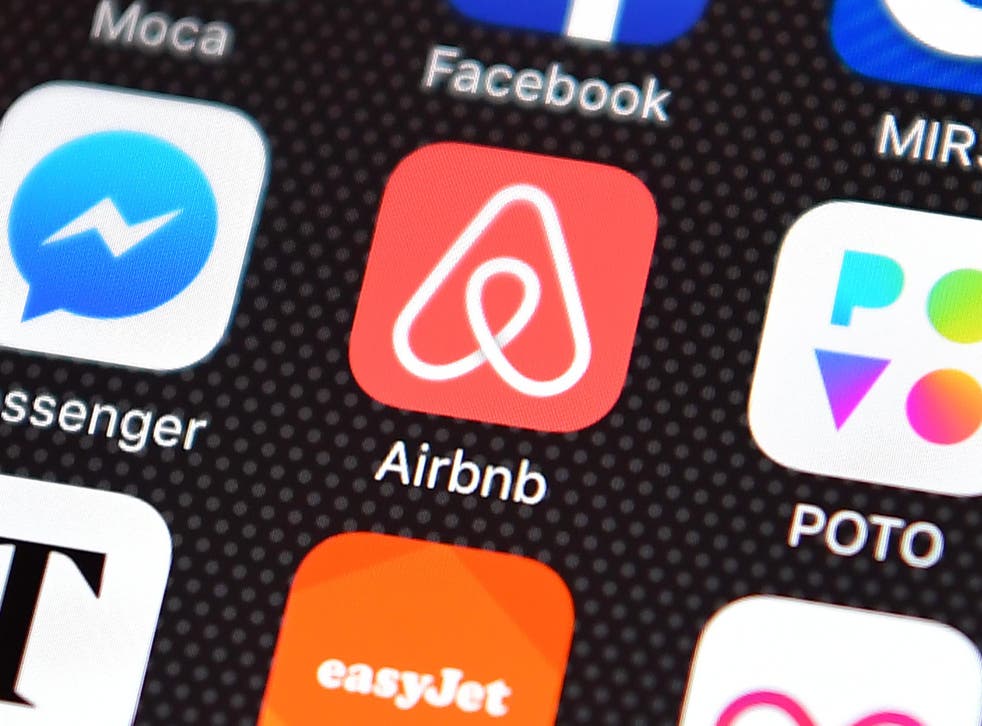 EU member states are not allowed to bring in laws to regulate Airbnb and other such online accommodation providers without going through Brussels, the European Court of Justice's (ECJ) advocate general has said.
In an official legal opinion the ECJ's top legal official said an attempt by France to regulate the website in line with other letting agencies constituted a breach of EU rules protecting "the free movement of information society services".
While opinions issued by the advocate general are not binding, they are usually followed by the court, and a good guide to the way in which it will ultimately rule on a case.
French authorities had argued that its regulations for letting agents applied to Airbnb, but the advocate general said the website counted as a digital service and not a letting agent, and that other rules therefore applied.
He said that any EU government that wanted to regulate such a service must "first notify the commission of its intention and ask the member state of origin to take measures" before proceeding with any rules of its own.
Airbnb's European arm is based in Ireland – where corporation tax is as low as 12.5 per cent – and so attempts by other member states to regulate it count as interfering with cross-border trade, and fall under EU single market rules.
The advocate general's opinion did not elaborate on whether the regulations would have been permitted were the commission and Dublin to have been notified first.
Airbnb and other websites that let people rent their homes out to holidaymakers have been criticised for driving up prices for rented housing in cities that are also popular with tourists, as landlords convert homes into short-term holiday lets that give them bigger profits.
Cities across the world have taken steps to regulate the provider, meaning that final a ECJ ruling in its favour could have potential far-reaching effects.
World news in pictures

Show all 50
"As regards the question whether a member state other than the member state of origin may impose, on its own initiative and without examining the substantive requirements, conditions relating to the practice of the profession of real estate agent, such as those laid down by the Hoguet law, on providers of a category of information society services, the advocate general considers that the directive precludes a member state from being able to restrict, in such circumstances and in such a manner, the free movement of information society services from another member state," the opinion states.
An Airbnb spokesperson said: "We welcome the opinion of the advocate general, which provides a clear overview of what rules apply to collaborative economy platforms like Airbnb and how these rules help create opportunities for consumers. We also want to be good partners and already we have worked with more than 500 governments around the world on measures to help hosts share their homes, follow the rules and pay their fair share of tax. As we move forward, we want to continue working with everyone to put locals at the heart of sustainable 21st century travel."
Join our new commenting forum
Join thought-provoking conversations, follow other Independent readers and see their replies