Alexei Devotchenko: Russian actor and outspoken Putin critic found dead 'in a pool of blood' in Moscow
Alexei Devotchenko was discovered in his apartment on Wednesday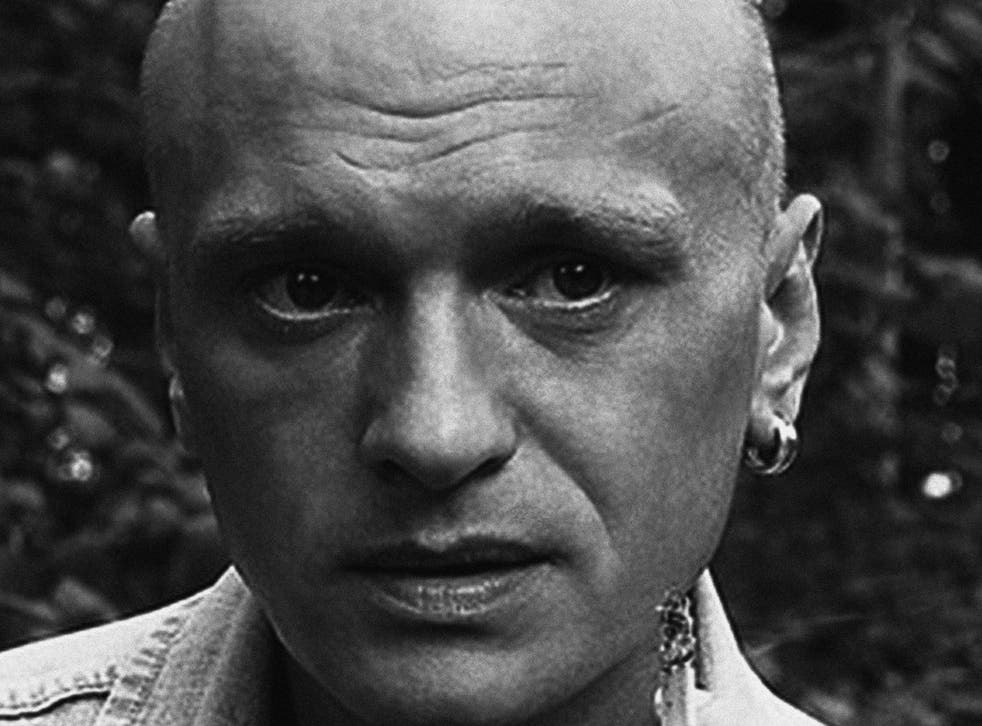 A well-known Russian actor and vocal critic of President Vladimir Putin has been found dead at his home in Moscow.
The body of Alexei Devotchenko was discovered in his apartment on Wednesday evening, The Telegraph has reported.
The circumstances of his death remain unclear. Some Russian news outlets said he was discovered in a pool of blood in his apartment, while others claimed he was found inside his home.
The online tabloid Lifenews reported that Mr Devotchenko hit a glass cabinet with his hands and died of blood loss after sustaining severe cuts in the incident. It said empty bottles of whiskey and packets of phenazepam, a legal Russian drug prescribed to treat epilepsy, were discovered near his body.
Meanwhile, one law enforcement source reportedly told Russian news agencies: "There is reason to suppose that the artist's death is of a criminal character."
Mr Devotchenko was a renowned actor who appeared in popular television dramas and on the stage at the prestigious Moscow Art Theatre. He performed in a production of King Lear in London in 2006.
Vladimir Putin: Inside the Russian President's Daily Life

Show all 10
He was also a prominent opposition activist and took part in a series of anti-Kremlin protests over the last decade. The 49-year-old renounced two state-awarded acting prizes in 2011, saying he was "ashamed" to have received them "from Putin's hands".
He wrote at the time: "I've had enough of all this tsar-state stuff, with its lies, its cover-ups, its legalised theft, its bribe-taking and its other triumphs."
Mr Devotchenko was critical of Russian military intervention in Ukraine and signed an open letter from Russian actors condemning the Kremlin's actions in March.
Police said on Wednesday evening the scene was being investigated. A source told the Interfax news agency that he may have died after injuring himself while drunk.
Join our new commenting forum
Join thought-provoking conversations, follow other Independent readers and see their replies