Amanda Knox to face retrial: Timeline of events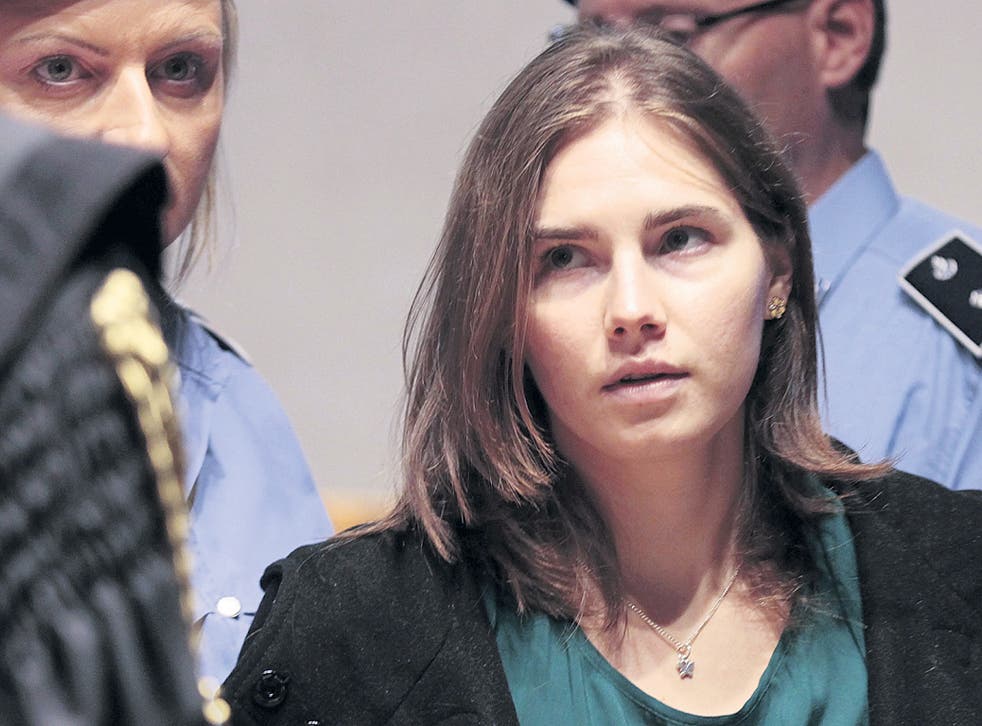 Amanda Knox and her former boyfriend Raffaele Sollecito are to face a retrial over the death of British student Meredith Kercher.
Below are the key events from an extraordinary six year saga.
1 November 2007
Meredith Kercher is killed in her apartment in Perugia.
6 November 2007
Amanda Knox, Raffaele Sollecito and Patrick Diya Lumumba are arrested on suspicion of conspiracy to commit manslaughter and sexual violence.
15 November 2007
Italian police say DNA belonging to Knox has been found on a knife recovered from Sollecito.
19 November 2007
Ivorian drifter Rudy Hermann Guede is named as a suspect. Lumumba is released without charge and later sues Knox for libel.
21 November 2007
Guede is extradited from Germany to face murder charges. He admits to having sexual relations with Kercher.
14 December 2007
Hundreds of mourners attend Kercher's funeral in south London.
11 July 2008
Italian prosecutors charge Knox, Guede and Sollecito with murder.
28 October 2008
Guede is sentenced to 30 years in jail after being convicted of Kercher's murder following a separate, fast-track trial.
16 January 2009
The trial of Knox and Sollecito begins.
12 June 2009
Knox claims she was beaten by police during her initial interrogation and said officers called her a "stupid liar".
4 December 2009
Knox and Sollecito are found guilty on all counts.
1 June 2010
Knox appears in court accused of slander.
24 November 2010
Knox's and Sollecito's appeals begin.
11 December 2010
Knox says she has been "broken" by jail.
18 December 2010
Knox is granted a review of the forensic evidence used to convict her.
18 June 2011
Convicted child murderer Mario Alessi tells the appeal court that Guede confided to him in jail that Knox and Sollecito were innocent.
29 June 2011
Experts tell the appeal court that DNA evidence used to convict Knox and Sollecito is unsound.
7 September 2011
An appeal court judge rejects prosecutors' requests for new DNA testing.
3 October 2011
The jury acquits Knox and Sollecito.
Join our new commenting forum
Join thought-provoking conversations, follow other Independent readers and see their replies