Amsterdam prostitutes to run their own brothel
The Dutch capital is looking to sell five buildings in its red light district to an investor who will rent them to prostitutes running their own business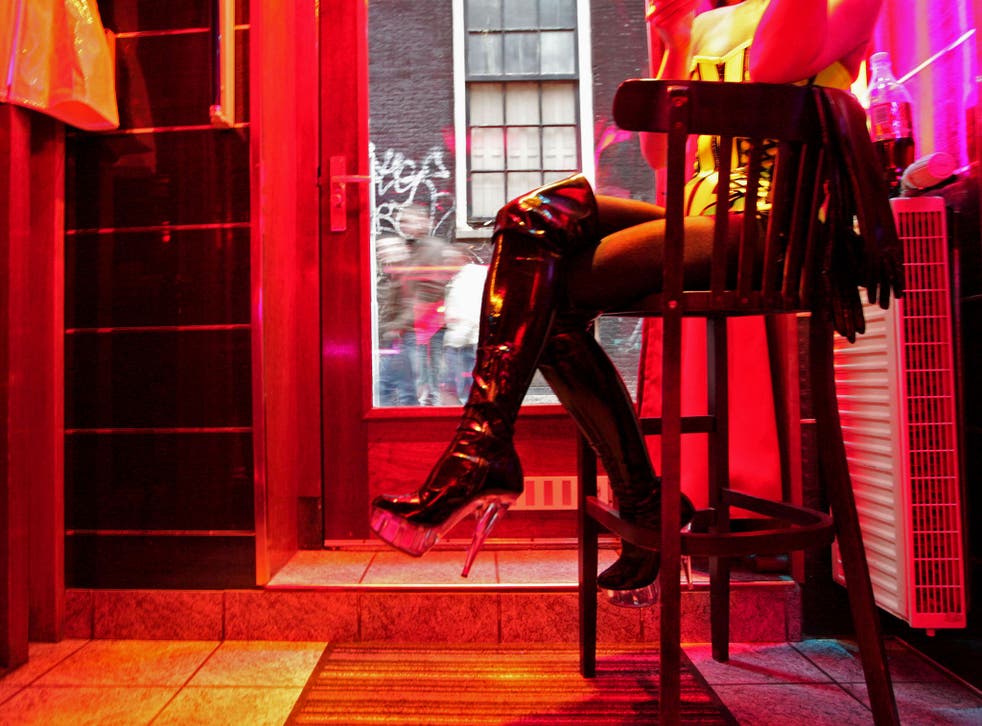 The Mayor of Amsterdam has announced plans for a prostitution business run by prostitutes in a move designed to make safer the city's sex trade.
In partnership with HVO-Querido, a non-profit that teaches sex workers business skills, the Dutch capital is looking for investor to buy five buildings in the notorious red light district — and rent them to entrepreneur prostitutes.
The buildings, acquired as part of a deal with sex industry mogul Charles Geertz, would provide 19 work spaces for about 50 prostitutes.
Jasper Karman, spokesperson for the mayor of Amsterdam Eberhard van de Laan, said:"Sex workers have told us they want this. And it would provide a decent revenue for a third party."
The Dutch press has speculated that the project could get off the ground as early as July 2015.
Amersterdam prostitutes currently work individually, renting windows from brothel owners where they stand on view for prospective customers.
This way of doing business, however, leaves the women vulnerable to pimps, and it's only gotten less savoury since the city government began converting brothels into shops, forcing sex workers onto the streets.
This idea would reconcile the city's hope to clean up its sex trade with the need to empower and protect the women working as prostitutes.
In an official statement, the city of Amsterdam said it is "committed to improving conditions in the city's prostitution industry by bolstering the position of prostitutes and tackling abuses such as human trafficking, exploitation and poor working conditions.
"Self-managed prostitution businesses aligns with this policy: significant progress would be made by offering a leading role to the prostitutes themselves."
If the city is not able to find that angel investor, there is talk of renting the windows directly to the prostitutes — but there are concerns of conflicting interests.
Join our new commenting forum
Join thought-provoking conversations, follow other Independent readers and see their replies