Andreas Lubitz: German Minister says co-pilot who 'intentionally' crashed Germanwings plane 'had no terrorism background'
Prosecutors say Lubitz took control of the plane and locked the captain out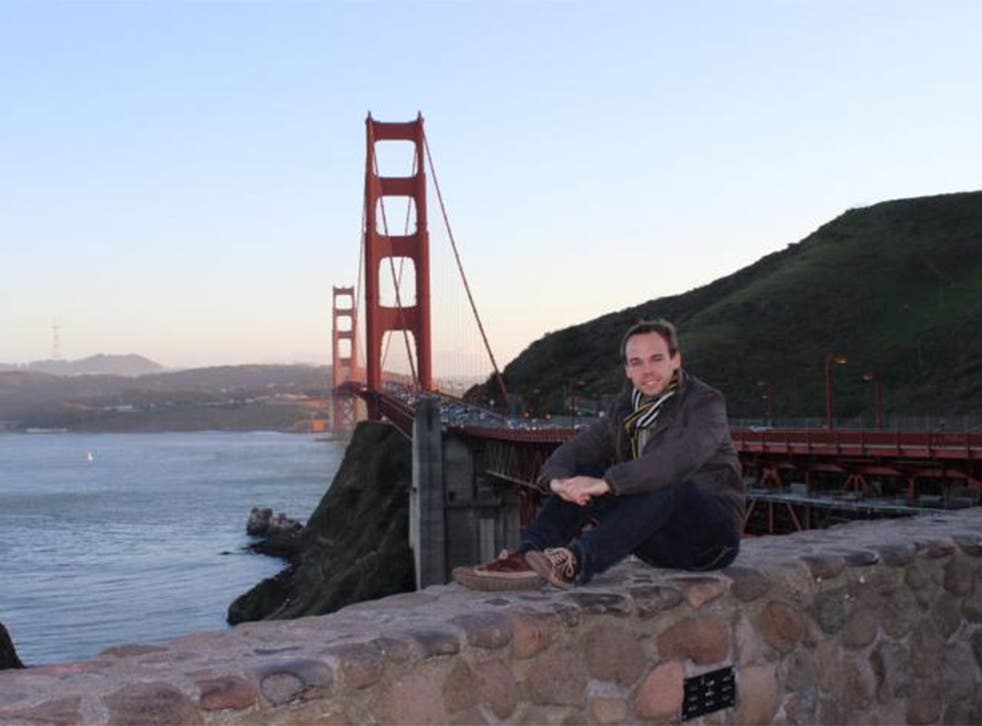 Germany's Interior Minister Thomas de Maiziere said there was no indication Andreas Lubitz had any "kind of terroristic background", after prosecutors suggested the pilot "intentionally" crashed a Germanwings plane into the French Alps.
Mr de Maiziere said there was no intelligence link between the co-pilot and terror groups after French prosecutors said Lubitz, 28, likely took control of the plane and crashed it into a mountain, killing all 150 people on board.
"According to the current state of knowledge and after comparing information that we have, he does not have a terrorist background," Mr de Maiziere said. Lubitz had never been flagged up in any security checks.
In pictures: Germanwings Airbus A320 plane crash

Show all 66
Evidence obtained from the cockpit voice recorder showed that the captain had left his seat, presumably to go to the toilet, and was unable to gain entry back into the flight deck on his return.
He first knocked on the door and then banged and shouted to be let in, but was met with silence on both attempts. He was then heard pounding the door in the recording in a desperate attempt to break in before the plane crashed. The only sound recorded from inside the cockpit was steady breathing.
Prosecutors concluded the most plausible explanation was that Lubitz locked the pilot out, refused to open the door and pressed a button to descend the plane.
Marseille prosecutor Brice Robin said earlier this morning: "His intention (was) to destroy this plane".
Lufthansa CEO Carsten Spohr told a news conference this afternoon that Lubitz had passed all psychological and security checks, making him "fit for flying" without any restrictions.
"We have to, and I think we speak for everyone, we have to accept that a plane was crashed on purpose presumably by the by co-pilot of the plane," he told the conference.
"The recording and voice recorder leave us to assume the captain left the cabin for a short period of time and could not return unfortunately."
Additional reporting by agencies
Join our new commenting forum
Join thought-provoking conversations, follow other Independent readers and see their replies