Cologne sexual assaults: Anti-Muslim group Pegida plans to stage rally in city after attacks
News comes after warning against using the attacks to fan the flames of anti-Islamic sentiment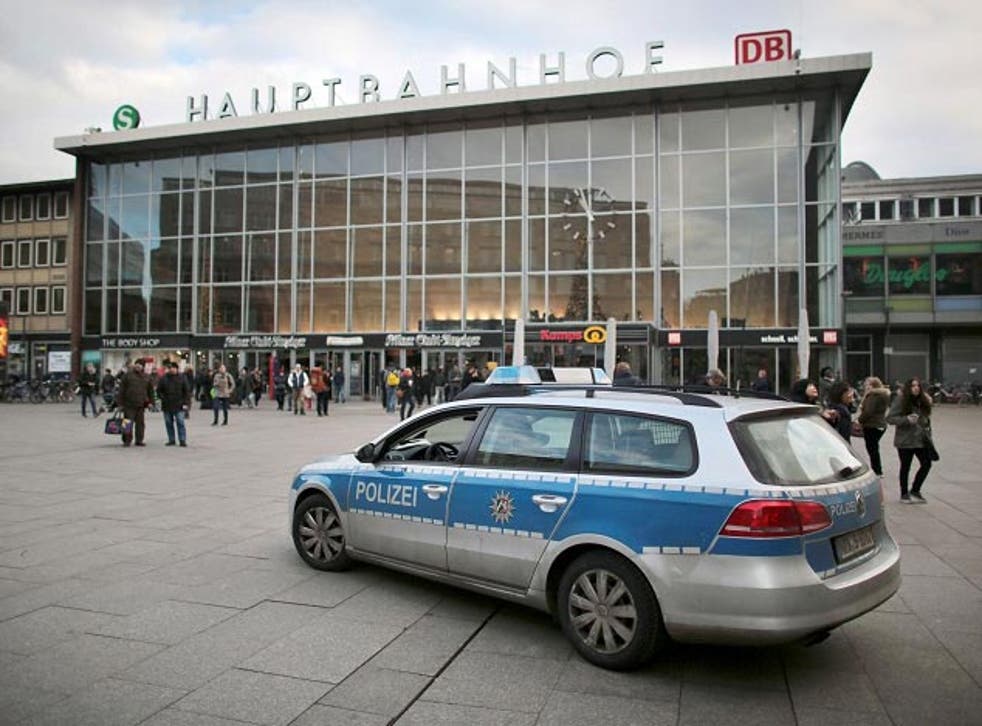 A German anti-Muslim group has announced plans to stage a rally in Cologne following the New Year's Eve sex attacks on women in the city's centre.
Pegida said it would hold a demonstration on Saturday night outside Cologne railway station, where many of the reported attacks – which include rape, assault and robbery - took place.
Public anger has grown ever since police described the 1,000 male suspects as being of "north African or Arab appearance", despite repeated attempts by German authorities to quell anti-immigration sentiment.
Cologne mayor Henriette Reker previously said it was "completely improper" to link the attacks to refugees, while German Chancellor Angela Merkel said the perpetrators should be brought to justice "without regard to their origin or background".
More than one million refugees fleeing war, poverty and famine arrived in Germany last year.
Germany justice minister Heiko Maas also warned against using the attacks to fan the flames of anti-Islamic sentiment, saying: "It doesn't matter where someone comes from, it matters what they did and that we can prove it."
Interiors minister Thomas de Maiziere said that although suspicion should not be cast on refugees without proof, neither should there be a "taboo" if north Africans and Arabs were found to be the perpetrators.
Pegida was founded in Dresden in late 2014 by Lutz Bachmann, initially as a small group protesting against what it perceives to be the growing influence of Islam in Europe.
Just days ago, Mr Bachmann taunted those who welcomed refugees into the country after two of Munich's railway stations were evacuated following intelligence provided by a foreign country of a "serious" and "imminent threat" to the city.
It comes as former EDL leader Tommy Robinson launched a UK branch of Pegida from a pub in Bedfordshire.
In an interview with the International Business Times, Pegida UK leader Paul Weston said the attacks in Cologne were "helping raise awareness" of the group's cause.
Join our new commenting forum
Join thought-provoking conversations, follow other Independent readers and see their replies