Associated Press 'cooperated with Adolf Hitler's Nazi regime'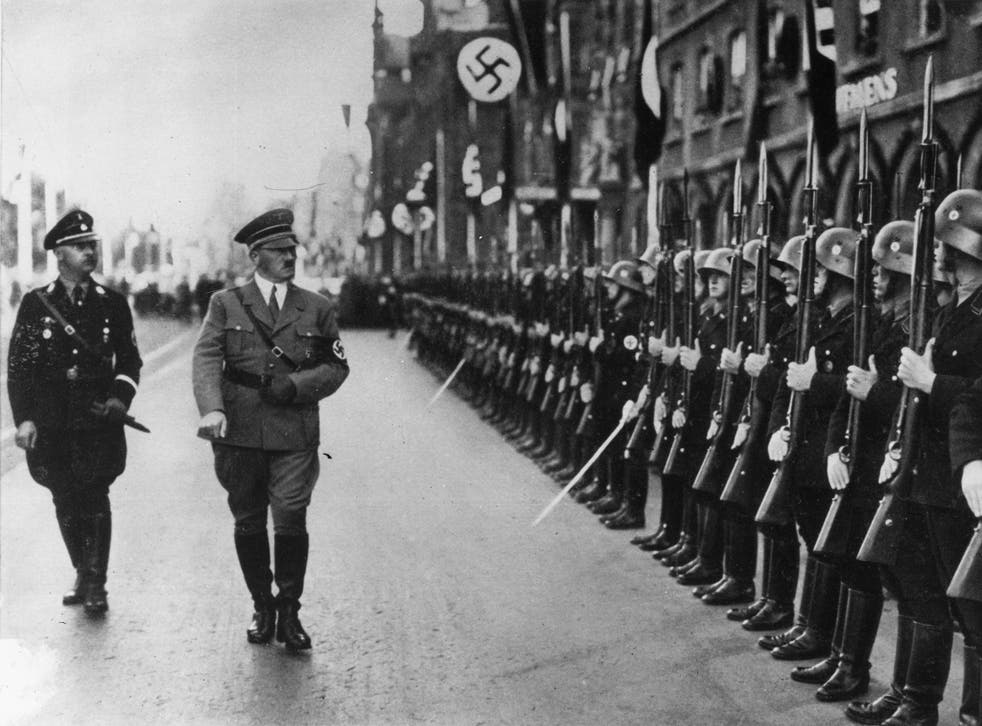 The news agency Associated Press reportedly cooperated with Adolf Hitler's Nazi regime in the 1930s, supplying American publications with material directly from Joseph Goebbels's infamous propaganda machine.
The revelations, published in the Guardian, came to light after German historian Harriet Scharnberg published research claiming to show how AP retained access to the Third Reich by promising not to undermine Hitler's regime.
Several agency bureaus were forced to close in Germany when Hitler seized power in 1933 but AP was the only western organisation to continue operating out of the county, until the United States entered world war two in 1941.
AP, according to Ms Scharnberg's research, signed up to so-called 'Schriftleitergesetz' (or, editor's law), promising not to publish any material "calculated to weaken the strength of the Reich abroad or at home". Her article was published in the academic journal, Studies in Contemporary History – where she claims the agency entered a mutually beneficial two-way cooperation with Hitler's regime.
Ms Scharnberg told the Guardian: "Instead of printing pictures of the days-long Lviv pogroms with its thousands of Jewish victims, the American press was only supplied with photographs showing the victims of the Soviet police and 'brute' Red Army war criminals."
How the Nazis escaped justice

Show all 4
She added: "To that extent it is fair to say that these pictures played their part in disguising the true character of the war led by the Germans… which events were made visible and which remained invisible in AP's supply of pictures followed German interests and the German narrative of the war."
An AP spokesperson told the newspaper: "As we continue to research this matter, AP rejects any notion that it deliberately 'collaborated' with the Nazi regime.
"An accurate characterisation is that the AP and other foreign news organisations were subjected to intense pressure from the Nazi regime from the year of Hitler's coming to power in 1932 until the AP's expulsion from Germany in 1941.
"AP management resisted the pressure while working to gather accurate, vital and objective news in a dark and dangerous time."
Join our new commenting forum
Join thought-provoking conversations, follow other Independent readers and see their replies