Auschwitz museum defends mist showers installed during heat wave after visitor complains they are reminiscent of gas chambers
The showers were installed due to a heatwave gripping Poland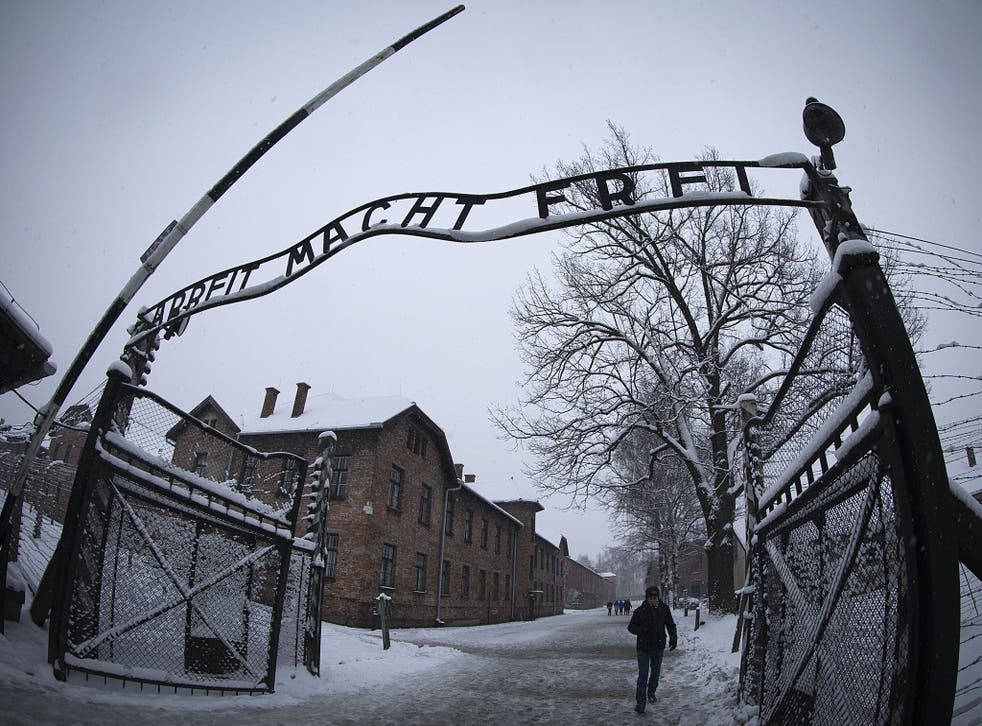 The management at the Auschwitz-Birkenau State Museum has defended the installation of sprinkler showers at its entrance, after a visitor complained that the new facilities were a painful reminder of the gas chambers used to murder prisoners.
The water hoses, which spray a fine mist, were erected outside the former Nazi concentration camp in southern Poland to allow tourists to cool off, as temperatures in the region soared to 37C.
While many visitors used the mist showers in the heat, others felt they were in poor taste.
Meir Bolka, who had travelled from Israel to the museum, complained to staff about the showers.
"As a Jew who has lost so many relatives in the Holocaust, they looked like the showers that the Jews were forced to take before entering the gas chambers," Meir Bulka, 48, told The Jerusalem Post.
Bolka said the member of staff he spoke to apologised for upsetting him.
"They said they were sorry if I was offended, and I told them that there is no way to apologise to the victims of the Holocaust," he said.
Holocaust Memorial Day 2015: Haunting images of Auschwitz

Show all 20
Museum spokesman Pawel Sawicki defended the sprinklers, and said they were placed near the entrance "because of the extreme heat wave" which have caused some visitors to faint.
"The mist sprinkles do not look like showers and the fake showers installed by Germans inside some of the gas chambers were not used to deliver gas into them," he told Time magazine.
Join our new commenting forum
Join thought-provoking conversations, follow other Independent readers and see their replies