Austrian man wins 10-year court battle after being overcharged €2.50 to go to swimming pool
Germany's highest constitutional court said the spa pool had no right to exclude the man from a special discount aimed at locals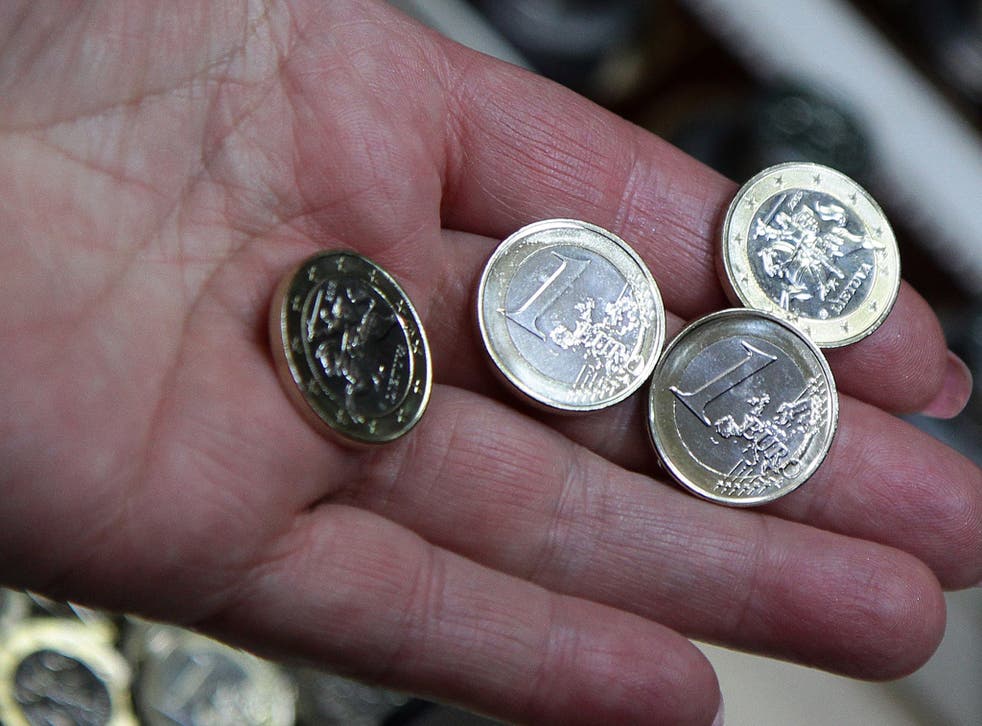 An Austrian man has triumphed in a decade-long legal battle at Germany's highest constitutional court, winning a case in which he claimed he was overcharged entry to a spa swimming pool by €2.50 (£2.14).
The incident occurred at a spa in Berchtesgaden in the German Bavarian Alps, The Local reports.
The spa had reportedly introduced a special offer that gave a third off the entry price for visitors coming from five particular German municipalities.
But the man, who had travelled from Salzburg in Austria, not from one of the municipalities covered in the special offer, was told he would have to pay the full charge – €2.50 more.
Disgruntled at not being treated equally, the man took the case to court, initially having his claim rejected.
But over ten years, the Austrian took his case all the way up to Germany's Federal Constitutional Court – the highest in the country – arguing that he should not have had to pay the extra €2.50 to access the spa pool.
After a decade arguing his case, the Federal Constitutional Court has ruled in the man's favour.
The court said that the rejection of his claim by lower courts could not be understood from "any perspective", according to The Local.
In a statement issued on Tuesday, the court said although a business can favour locals, they need a good reason to do so.
World news in pictures

Show all 50
As the pool was apparently attempting to attract visitors from far away, they did not have the right to exclude the Austrian man from the €2.50 discount deal.
Join our new commenting forum
Join thought-provoking conversations, follow other Independent readers and see their replies