Austrian city of Linz to get its gay traffic lights back
The gay-themed walk signals are set to return after a dispute with a far-right party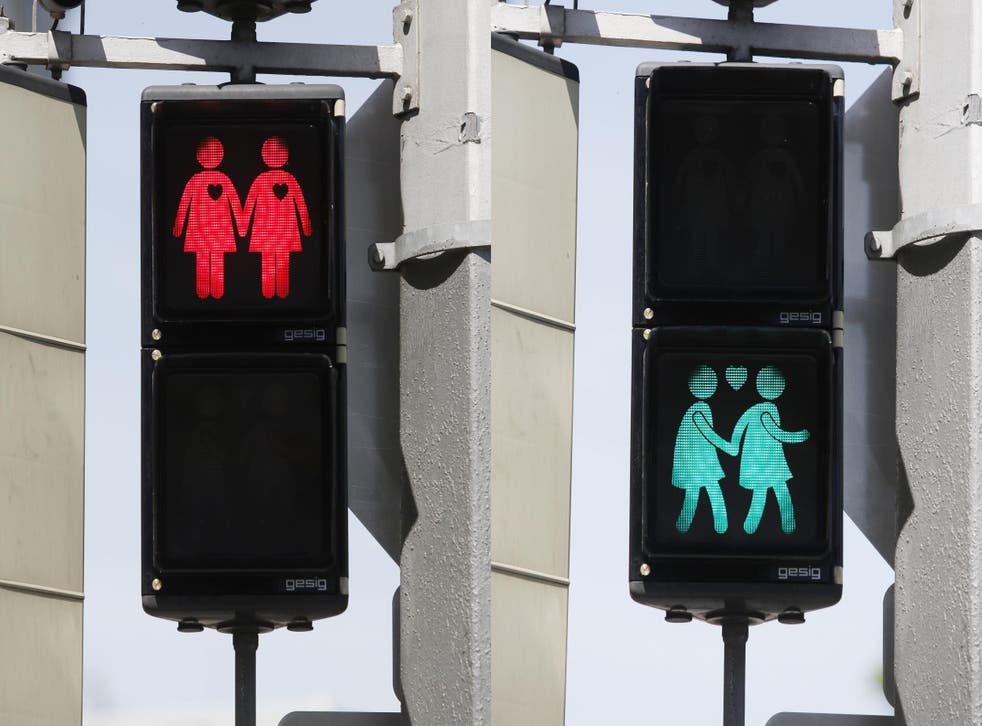 The Austrian city of Linz will be getting its gay-themed traffic lights back again after they were removed due to opposition from a far-right political party.
The traffic lights, which showed same sex couples holding hands or with arms around each other instead of the standard red and green stick men, were originally put up in May in Vienna to celebrate the Eurovision Song Contest in order to demonstrate tolerance and acceptance.
The lights were so popular that Vienna made them a permanent fixture, and Linz soon followed the capital's lead.
The Linz traffic lights were scrapped in December after the right-wing Freedom Party branded them a "misuse" of traffic lights, which should not be giving advice on how to live your life and should only be used for traffic.
The Ten Best Places In The World To Be Gay

Show all 10
The Freedom Party had previously launched a criminal complaint against deputy mayor and councillor Maria Vassilakou, but they were unsuccessful.
The Local reports that the city council has overruled the Freedom Party and the gay-themed traffic lights will return to Linz soon.
Join our new commenting forum
Join thought-provoking conversations, follow other Independent readers and see their replies