Austrian police chief warns women not to leave home alone in wake of Cologne sex attacks
His comments come as the chief of police in Cologne is forced to take early retirement
Saturday 09 January 2016 18:45 Comments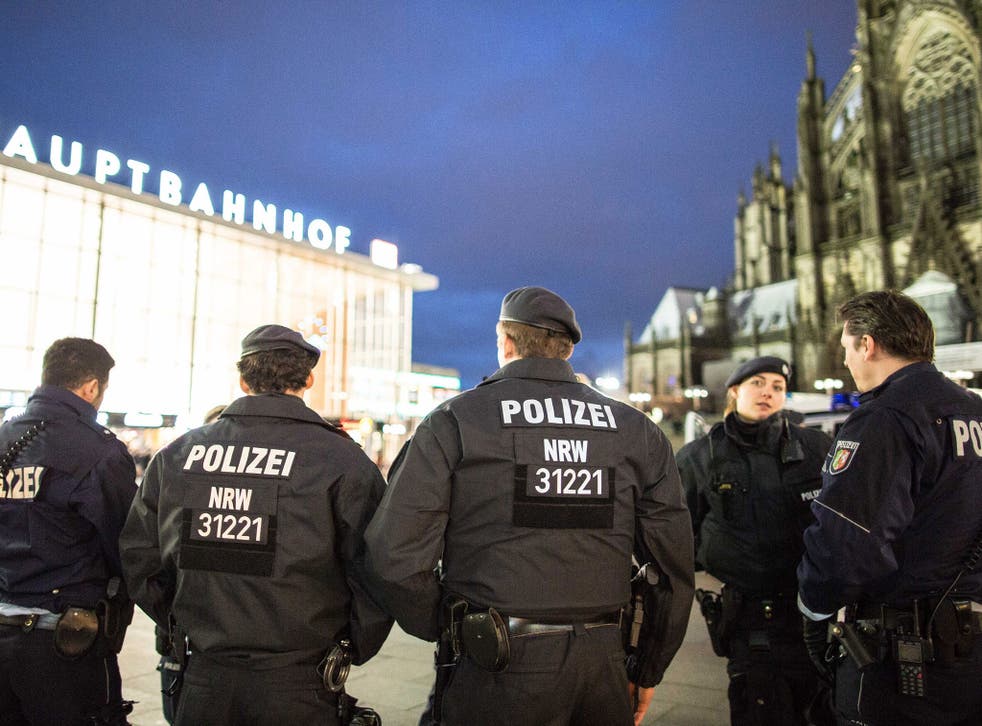 Vienna's chief of police has warned women against venturing into the streets alone, in the wake of highly-publicised sexual assaults in Austria and Germany.
However, police boss Gerhard Pürstl is now being accused of putting the onus on women to protect themselves from assault, rather than targeting men who commit sexual crimes.
Mr Pürstl said: "Women should in general not go out on the streets at night alone, they should avoid suspicious looking areas and also when in pubs and clubs should only accept drinks from people they know."
The controversial comments came in a statement made to Die Krone, Austria's largest newspaper. The newspaper has been censured by the Austrian press council for inflaming anti-immigrant sentiment with inaccurate reporting, and forced to apologise after being caught forging photos of Syrian refugees.
Mr Pürstl's comments follow a string of sexual assaults across Europe, including over a hundred allegedly committed in the German city of Cologne on New Year's Eve. Three men have been arrested in connection with assaults committed in Salzburg, Austria, on the same evening.
However, Austrian politicians were quick to condemn Mr Pürstl, speaking to Austrian media to decry his comments. They argued that his attitude showed he blamed the victims, rather than the perpetrators, of sexual violence.
Minister of the Interior Johanna Mikl-Leitner said: "The police will make sure that they tackle every sex assault case with zero tolerance. We women will not allow ourselves to see our freedom to go where we want, when we want, reduced by even a millimetre".
Sandra Frauenberger is the Women's Affairs spokesperson for the Social Democratic Party of Austria. She added: "The first reaction to incidents like this should not be to tell women to be more careful. The proper reaction is for us all to work together to fight problems like this."
Meanwhile, Mr Pürstl's counterpart in Cologne has been fired. Wolfgang Albers, 60, is taking compulsory early retirement amidst criticism of his handling of the incidents there.
Refugees settle in Germany

Show all 12
And similar allegations are being made about the Austrian police force, as it has emerged that there have been ten cases of sexual assault reported by women nationwide since the start of the New Year.
An Austrian police spokesperson said that it was standard practice not to publish information about sexual assault claims to protect the victims, and Mr Pürstl added that his suggestions had been standard police policy for the general prevention of crime for many years.
Register for free to continue reading
Registration is a free and easy way to support our truly independent journalism
By registering, you will also enjoy limited access to Premium articles, exclusive newsletters, commenting, and virtual events with our leading journalists
Already have an account? sign in
Join our new commenting forum
Join thought-provoking conversations, follow other Independent readers and see their replies