Austrians are raising money to send a 10-year-old rape victim on holiday
Donations came pouring in after the boy's mother gave an interview to the local newspaper Heute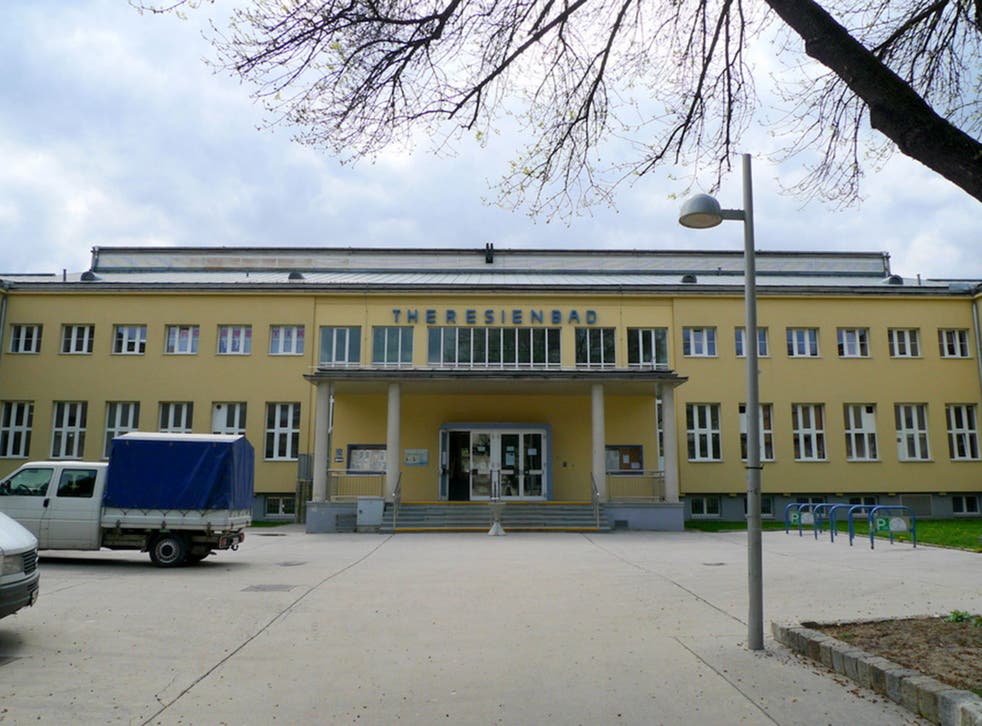 A campaign has been launched to send a 10-year-old boy, who was allegedly raped at a public swimming pool in Vienna, on holiday with his mother.
Donations came pouring in after the boy's mother Gunja (not her real name) gave an interview to the local newspaper Heute.
After recalling the incident she added that it was her son's "biggest dream" to go on holiday. The newspaper is hoping to raise enough to pay for the entire family's vacation.
Local newspaper Kronen Zeitung described the alleged assailant as a 20-year-old Iraqi refugee, who was arrested at the scene of the incident in late December. It was reported that the child was taken to hospital for treatment over "severe" injuries. At first, Austrian authorities did not release details of the rape, on December 2 at the Theresienbad pool in order to protect the victim.
After the attack, the suspect left the cubicle and went to enjoy himself by springing from the three-metre-high diving board while the victim alerted a lifeguard, Austrian newspaper the Kronen Zeitung reported.
The 20-year-old reportedly told police during an interrogation that he knew he had made "a huge mistake" and that he had left a "big scar on the boy".
But he said he had "followed his desires," before adding: "I haven't had sex for four months."
Responding to this the victim's mother said: "I couldn't believe it when I heard that. I come from Serbia, and I spent five years living in a Caritas home together with people from many different nations. You certainly can't call me a racist, but to try and defend himself in that way is just monstrous. It's like me saying I'm going to go to a bank tomorrow and rob it because I don't have enough money for my five children."
She added: "I am a single mother, so we always struggle with money. But my son loves swimming so much that on December 2nd I gave him €3 so he could go to the local Theresienbad swimming pool.
"He was so happy at having the money, and after school went there straight away so I wasn't expecting him back home immediately. Three hours after school finished, I got a phone call from him and he was crying into the phone. I couldn't understand a word he said, but then somebody came on the phone and told me: 'Please come straight away, your child has been sexually assaulted.'"