Belgian rapist and murderer Frank Van den Bleeken denied request to die in prison
He had been granted the right to die but had it revoked days before injection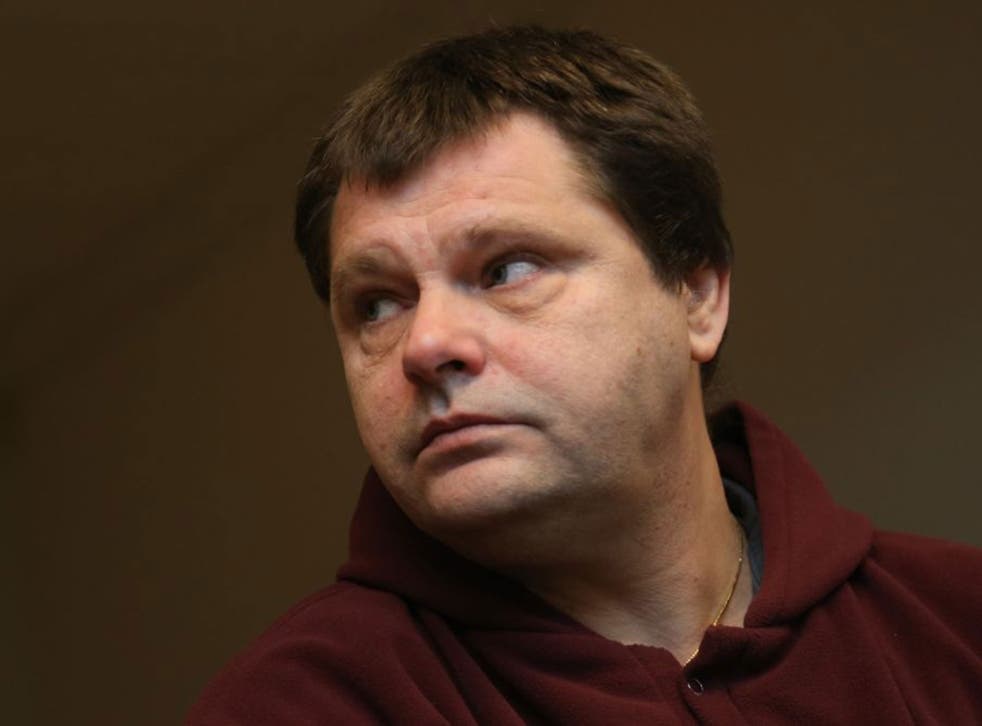 A murder and serial rapist who was due to be euthanised on Sunday in Belgium after pleading to end his "unbearable suffering" in prison will not be allowed to die.
Doctors decided to stop the process for reasons that have not been disclosed, leaving 51-year-old Frank Van den Bleeken to serve out his life sentence.
He had been granted the right to die under Belgium's liberal euthanasia laws in September after claiming that he could not face a lifetime in jail and would never be able to overcome his violent sexual impulses.
The Belgian Justice Minister, Koen Geens, had confirmed last week that Van den Bleeken was to receive the lethal injection on 11 January but it has now been called off.
A statement from the justice ministry said medical confidentiality prevented doctors from disclosing why they had decided to stop the process but said the ruling did not mean that prisoners could no longer request euthanasia.
Belgium is one of three European countries that allows assisted dying for terminally ill people as well as those whose physical or mental suffering is deemed "unbearable" by the Federal Euthanasia Commission.
Van den Bleeken's case is the first involving a prisoner since the assisted dying law was introduced 12 years ago.
He will instead be assessed at a newly opened psychiatric centre in Ghent and potentially then transferred to a centre in the neighbouring Netherlands dealing with long-term prisoners, the ministry said.
The prisoner has previously complained of a lack of therapy provided for his condition during his 30-year internment in Belgium.
He argued he had no prospect of release since he could not overcome his violent sexual impulses and wanted to die in order to end his mental anguish.
"I'm in my cell 24 hours a day. That's my life. I don't feel human here. What do I have to do? Do I have to sit here and waste away? What's the point in that?" Van den Bleeken said in a television interview aired in 2013, the BBC reported.
Belgium has attracted international attention over several recent euthanasia cases, including that of deaf twins who were in the process of losing their sight and of a transgender person left in torment by an unsuccessful sex change operation.
In February, it became the first country to allow limited euthanasia for terminally ill children at any age, drawing criticism from some religious groups.
Additional reporting by Reuters
Join our new commenting forum
Join thought-provoking conversations, follow other Independent readers and see their replies