Belgium to launch 'respect for women' classes for refugees and migrants
Minister for Immigration claims compulsory courses in relations with women will not stigmatise refugees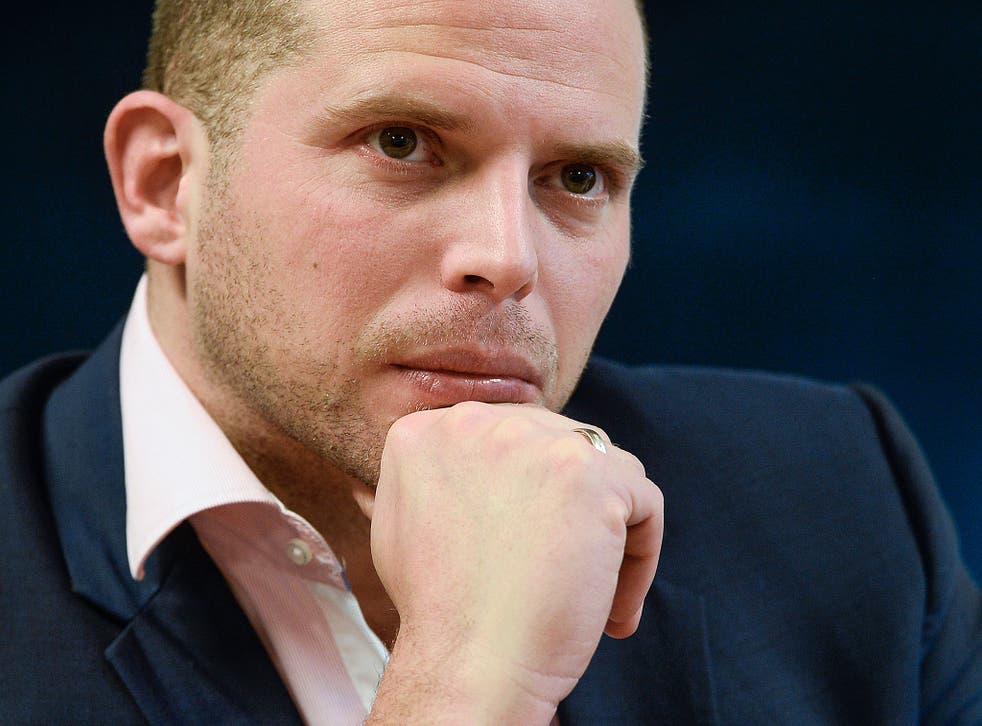 Belgium is to introduce compulsory courses on 'respect for women' for non-European migrants and refugees.
Amid mounting refugee rhetoric across the continent following an alleged mass sex attack in Germany on New Year's Eve,the coming weeks will see classes launched in asylum centres in Belgium, following a precedent set by Norway in December.
"They will consist of a series of rules on how to behave with women in both a general and sexual sense in our Western culture," said the Minister for Immigration, Theo Francken, an MP for the Flemish nationalist party.
Speaking to national Belgian broadcaster VRT, he said the move was "absolutely necessary", given "the high number of single young men who arrive in Belgium, and who come from a culture where relations with women are totally different to the West." He denied the lessons would stigmatise those seeking asylum.
Refugee crisis - in pictures

Show all 27
Although the announcement comes shortly after incidents of sexual assault in Cologne, Germany, Francken claimed the policy was unrelated. "Regardless of the profile of the perpetrators," he said, "I would not tolerate that behaviour here."
Other Belgian MPs were quick to criticise the policy. On Thursday, Isabelle Simonis, from the left-wing Parti Socialiste, denounced the move as "thinly veiled racism".
Join our new commenting forum
Join thought-provoking conversations, follow other Independent readers and see their replies