Brexit: How the world's media reacted to the EU referendum result
'Good luck,' says French newspaper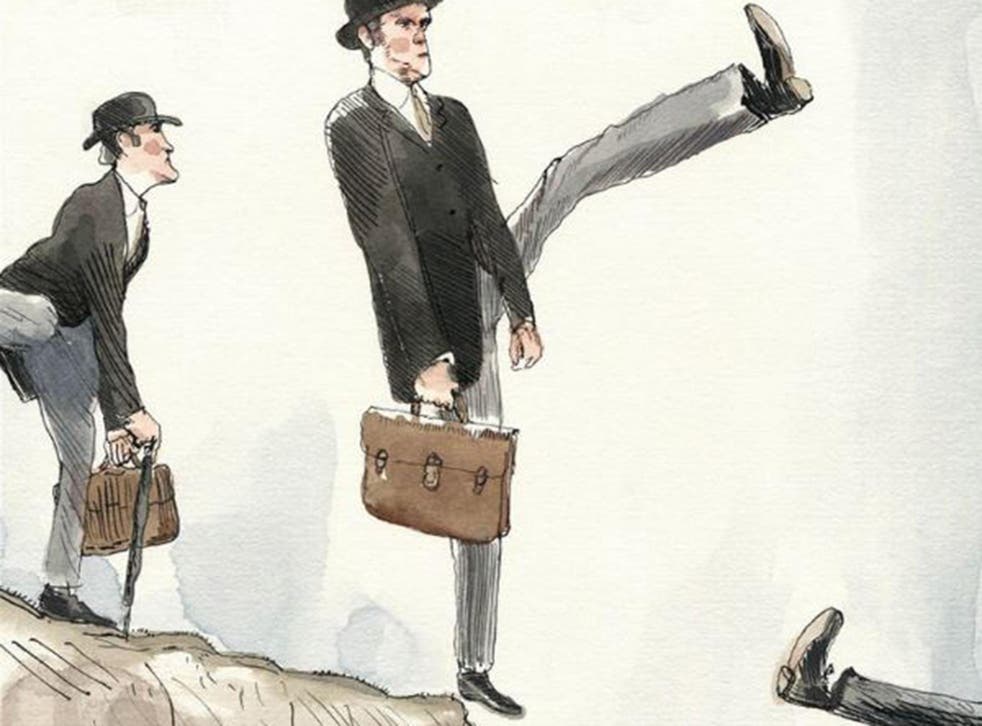 The world's media has reacted to news the UK has voted to leave the European Union in a variety of different ways, with some wishing Britain a tongue-in-cheek "good luck" and others saying "welcome to the outside".
Following the news, Eurosceptic politicians in other EU member states have called for referendums of their own.
Here are the front covers of some of the world's major newspapers for Saturday, 25 June:
France
"Good luck," the Libération newspaper wished the UK, their front page featuring a picture of the time Boris Johnson got stuck on a zip wire while carrying two Union flags as part of the London 2012 Olympic celebrations.
"Shock in the UK," it adds, "and plenty of questions among other EU nations after the Boris Johnson-backed Brexit win."
Brexit reactions – in pictures

Show all 10
Germany
Germany's Bild said the decision was a Black day for Europe.
Belgium
Le Soir's front page advertised its 16-page special on "the world after the Brexit".
Norway
"Welcome to the outside," Norwegian newspaper Aftenposten tells Britain.
United States
The New Yorker ran a cartoon on its front cover suggesting Britons are silly-walking in the style of John Cleese off a cliff to disaster.
The Netherlands
NRC Weekend went for the muddy welly stereotype, accompanied by the headline "Now it begins".
The text undernearth reads "British politics is upside-down. Europe does not know how to proceed. The [stock exchange] is red. Is this what the Brits wanted? And who will rule them now?"
Portugal
On a rather mournful front page, Portuguese newspaper Publico just led with "Broken"
The paper described Brexit as a "great earthquake" that had been "feared" by Europe.
Italy
Saturday was "Disintegration Day" according to Italy's l'Unita.
Poland
Polish Gazeta Wyborza asks "Brexit 2016: kill us or strengthen us?"
Australia
In what might be the nerdiest headine of all time, the Australian Daily Telegraph thought this was a great time to make a Star Wars reference
Earlier, we covered what the world's media had to say about the UK's referendum result.
Join our new commenting forum
Join thought-provoking conversations, follow other Independent readers and see their replies