Brussels attacks: Ryanair charging British tourists in city £214 to get home
Bill Esterson told the House of Commons the airline stood to make a profit of nearly £6,000 out of 28 British passengers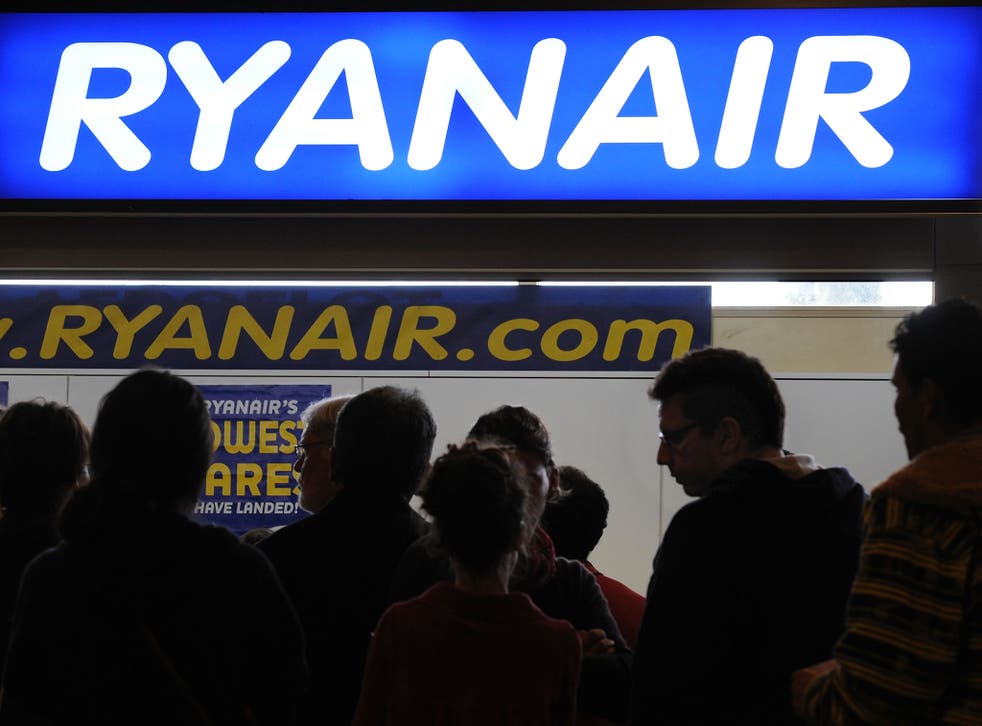 Ryanair is charging of a group of 28 British passengers in Brussels nearly £6,000 in total to change their flights to this evening.
The Belgian capital has been hit by two major terror attacks, at Zaventem airport and Mallbeek metro station, which have left at least 30 people dead.
And, addressing the House of Commons, Labour's shadow small business minister Bill Esterson said a group of Britons was trying to get home from the city a day earlier than planned and had been told the new flights would cost them £214 each.
He said: "I have been contacted by a number of my constituents who are in Brussels, who travelled there today and are trying to get home, as I'm sure many others are as well.
"They have been told by the airline Ryanair that it will cost them £6,000 to be brought back to this country.
"I wonder if, through you, Mr Speaker, I can ask ministers if perhaps they might intervene and suggest to Ryanair and other carriers that all efforts are made to help those who want to come back to this country in a reasonable way."
Brussels in lockdown after multiple bomb attacks
The group had arrived at the airline's desk at Brussels Charleroi airport and asked to change their flight to Manchester to this evening.
They were asked to pay a £60 charge to change their flights plus an upgrade of £154 each to match the avaliable fare on the new flights.
A Ryanair spokeswoman told The Independent the high fare was due to the fact there were only 28 seats remaining on the flight.
In pictures: Terror attacks at Brussels metro station

Show all 30
She said: "The reason for the upgrade is that there were only 28 seats remaining on this evening's flight.
"This group, declined to accept this change offer as is their right and we look forward to welcoming them on their scheduled flight from Brussels Charleroi tomorrow.
"As of 1.30pm today, there only 12 seats remaining on this evening's flight from Brussels Charleroi to Manchester as Ryanair has been prioritising free changes and transfers for passengers travelling on flights to and from Brussels Zaventem today and tomorrow.
"We regret any inconvenience caused to this group but our priority today remains re-accommodating our disrupted Brussels Zaventem passengers, and all other passengers are free to avail of our change facility in the normal manner."
Additional reporting by PA
Join our new commenting forum
Join thought-provoking conversations, follow other Independent readers and see their replies