Calais 'Jungle': British official urges France to help lone refugee children
Some 129 children have gone missing since parts of the camp were demolished in March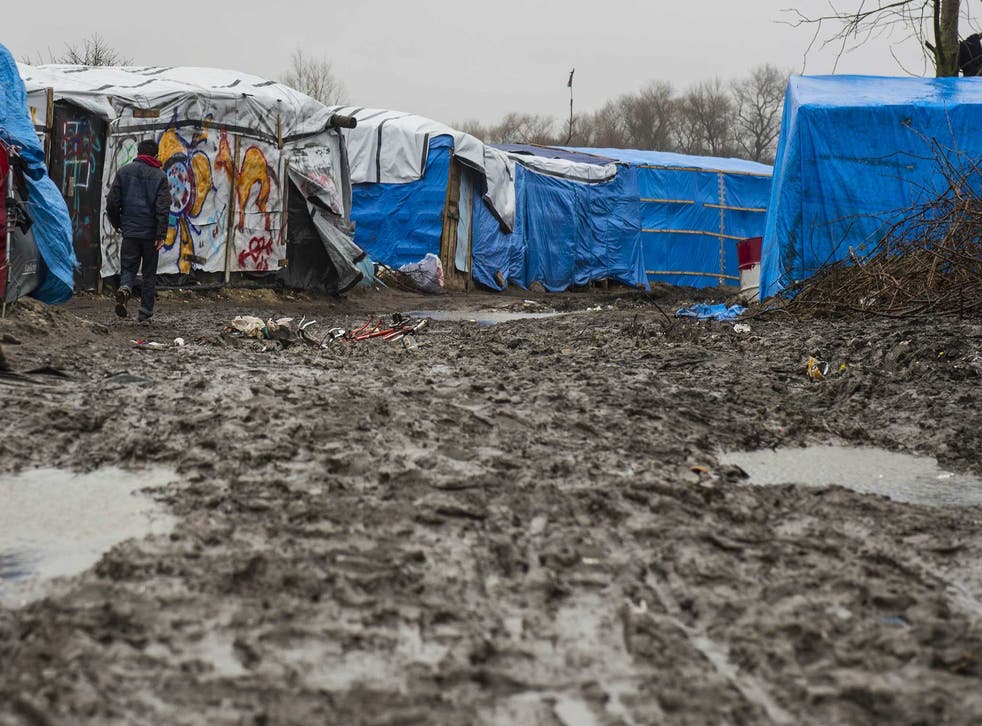 England's children's commissioner has called on the French government to help lone refugee children in the Calais "Jungle" reach relatives in the UK.
Anne Longfield, who is tasked with protecting the rights of children in England, has written to French authorities to ask them to accelerate the asylum claims of unaccompanied children living in the refugee camp.
In her letter, Ms Longfield expresses concern at findings that 129 children have gone missing since parts of the camp were demolished in March. According to a census by Help Refugees, there are 514 children in the "Jungle", 294 of whom are unaccompanied minors.
Ms Longfield said in a statement: "I have asked the French authorities to urgently determine which of the children in the Calais refugee camp are eligible to come to the UK, to ensure their safety and to process their applications immediately.
"It is unacceptable that at the moment some are waiting up to nine months before they learn whether or not they can come.
"We expect authorities in the UK to make sure vulnerable children in England are looked after and we expect nothing less of the French government."
Under European regulations known as Dublin III, child asylum seekers can have their claims transferred to another EU country if they have relatives there – in this case, the UK, instead of France.
Steven McIntosh, deputy head of government relations at Save the Children, told The Independent: "Refugee children are stranded in Calais and across Europe, alone and extremely vulnerable.
"The government must listen to MPs and peers of all parties who have called for the UK to provide safe sanctuary to child refugees who are alone and urgently deliver on commitments to speed up reunification of those who have family members in the UK."
Ms Longfield claimed the French are not properly protecting lone children at the camp, who are particularly vulnerable. She told BBC Breakfast: "We're talking about cardboard shacks - it rains, they fall down. They're by themselves, it's extraordinarily dangerous, they're at risk of health [problems], trafficking, any manner of danger there.
Inside the camps in Calais

Show all 20
"They're not being protected while they're there [and] some of those children are actually eligible to join their close family here."
The French government has yet to comment on Ms Longfield's letter.
Register for free to continue reading
Registration is a free and easy way to support our truly independent journalism
By registering, you will also enjoy limited access to Premium articles, exclusive newsletters, commenting, and virtual events with our leading journalists
Already have an account? sign in
Register for free to continue reading
Registration is a free and easy way to support our truly independent journalism
By registering, you will also enjoy limited access to Premium articles, exclusive newsletters, commenting, and virtual events with our leading journalists
Already have an account? sign in
Join our new commenting forum
Join thought-provoking conversations, follow other Independent readers and see their replies