Danish teachers want to start printing cartoons of the Prophet Mohamed in school textbooks
The cartoons were originally published in Jyllands-Posten and caused protests in a number of Muslim countries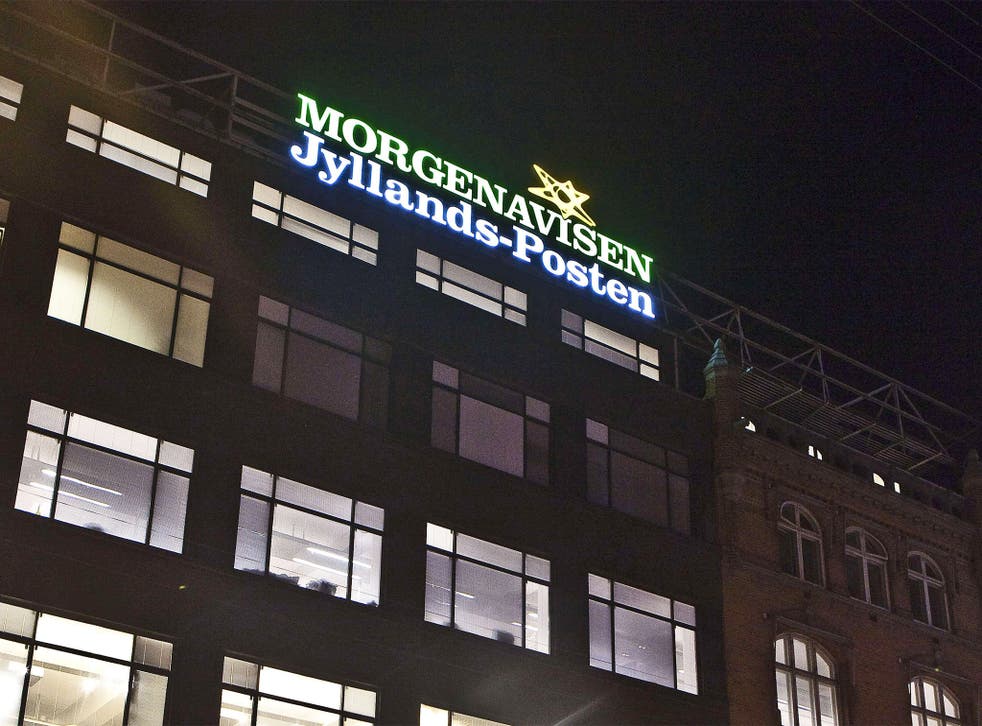 A Danish teaching association wants cartoons of the Prophet Mohamed to be included in public school textbooks.
Religionslærerforeningen, or the Association of Religious Education Teachers has urged that the cartoons be incorporated into teaching materials "sooner rather than later," according to the Copenhagen Post.
The association's President John Rydahl said that: "'The Mohamedad crisis' is an obvious issue in religious education, and it amazes me that there hasn't yet been a textbook with the drawings."
Shooting at Copenhagen blasphemy event

Show all 12
Several political parties including the Social Democrats, the Danish People's Party (DPP) and the Conservative People's Party have voiced their support for the idea.
Conservative party spokesman Mai Mercado said that she believed that it would be "quite natural" for schools to use the cartoons.
However she added that "There is a freedom of method that means that the teachers have a right to use other material should they choose to do so."

In contrast to the Mercado's party, DF believes that the illustrations should be obligatory learning in public school classes and that they should be taught in religious studies rather than history classes.
Martin Henriksen, the immigration spokesman for DF said: "One of our time's great challenges is the threat from Islamism and the pressures on rights of freedom that have built up over many years.
"If they really do want to do something right, in terms of making sure that the students, including those of an Islamic background, know the rights of freedom that we have in Denmark they should go all the way."
The cartoons were first published in Denmark's Jylland's Posten newspaper in 2005 and sparked violent protests in a number of Muslim countries.
In February a gunman opened fire on people attending a free-speech debate in a Copenhagen café, killing one person. Cartoonist Lars Vilks, who drew the original cartoons, said that he believed that he was the target of the attack.
A number of school's already teach the Mohammed Crisis as part of their History or Social Studies classes or Christian Instruction in Grade 9 (equivalent to Year 11) however it is not obligatory and the cartoons themselves are not printed.
Join our new commenting forum
Join thought-provoking conversations, follow other Independent readers and see their replies