Cancer drug could work as paedophile 'cure', scientists say
'One in 10 boys and one in 20 girls is sexually abused during childhood'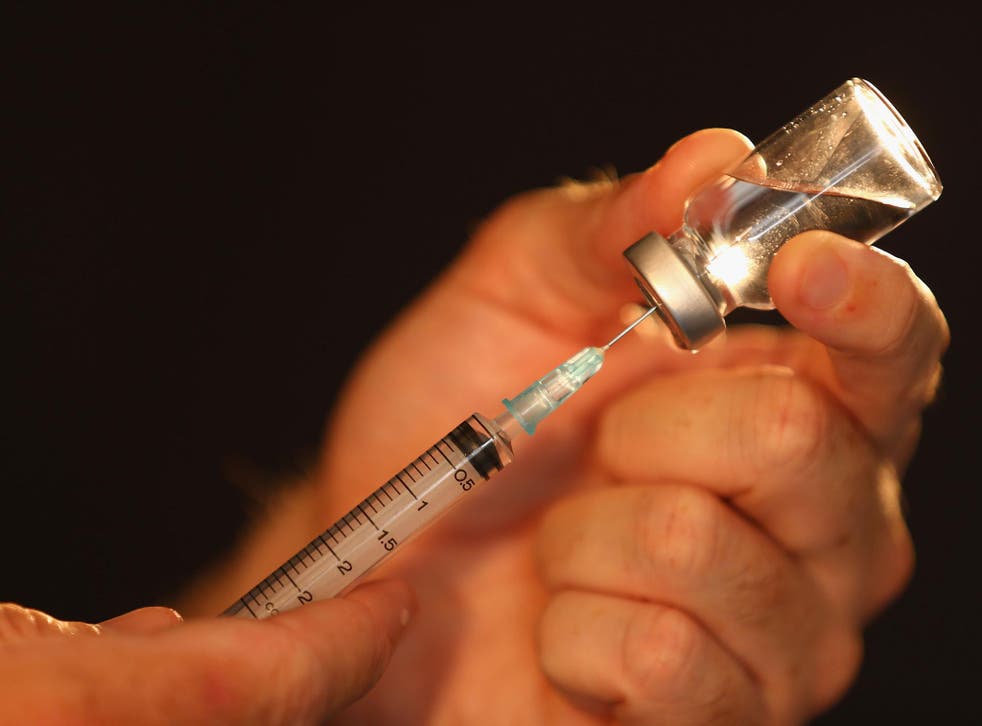 Scientists are conducting the world's first clinical trials on a drug to treat paedophiles before they sexually abuse children.
Researchers are appealing through a British science crowdfunding platform to raise enough money to carry out a full study on the drug.
The drug, called degarelix, is normally used to treat prostate cancer but was found to have the side effect of reducing sexual arousal.
It dramatically lowers levels of the male sex hormone testosterone and lasts between three and four months.
So far, several men with sexual fantasies about children have volunteered for the trial.
Doctor Christoffer Rahm, who heads the "Priotab" project at the Karolinska Institute in Stockholm, Sweden, said: "One in 10 boys and one in 20 girls is sexually abused during childhood. This issue is hard to deal with but we must, because it affects all of us.
"Child sexual abuse causes a lot of suffering for the victims and their relatives ... it also has negative consequences for the perpetrator, who risks becoming totally isolated, depressed and sentenced to imprisonment.
Science news in pictures

Show all 20
"Up until now most of the attention has been on how to deal with perpetrators while they're protected by the police or by the authorities, but by this stage children have already been harmed.
"With this research project, I want to shift focus and explore methods of preventing child sexual abuse from happening in the first place."
Child abuse victims demand justice over paedophile ring
Researchers are appealing for £38,000 on the crowdfunding site Walacea in order to carry out a full trial of the drug.
They aim to compare 30 men receiving the drug with 30 others given a placebo treatment.
So far, a handful of men who have paedophilic urges, but have never convicted of an offence, have been recruited to trial the drug.
Three days after receiving the injection, 97 per cent of treated men had almost no levels of testosterone in their blood.
In 2008, more than 100 convicted sex offenders at Whatton Prison in Nottinghamshire received medication to reduce their sex drive.
The scheme, which was co-funded and managed by NHS England is now in the process of being implemented nationally.
Additional reporting by PA
Join our new commenting forum
Join thought-provoking conversations, follow other Independent readers and see their replies