Growing cannabis for personal use not illegal, Italy supreme court rules
'The court has opened the way, now it's up to us,' says senator from co-ruling 5-Star Movement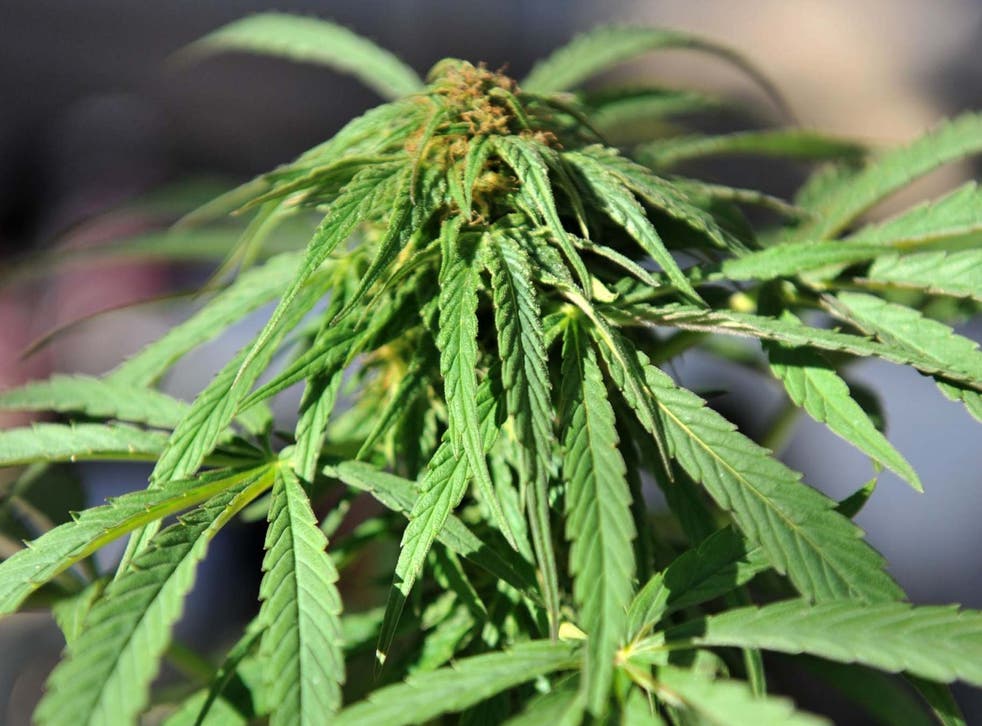 Italy's Supreme Court has ruled growing small quantities of cannabis at home for private usage is legal in a landmark verdict.
The farming and selling of marijuana was barred under legislation which dates back to the 1990s but contradictory court decisions since then have generated uncertainty around the law.
The court declared the crime of growing narcotic drugs should exclude "small amounts grown domestically for the exclusive use of the grower".
Although the ruling was made on 19 December, it was not reported in the press until after Christmas. It has sparked calls for further legalisation from cannabis advocates and fury from conservatives.
The court's logic behind the decision has not yet been made public and a thorough, in-depth ruling will not be released for weeks or even months.
Meet the nuns who rake in £850k a year growing and selling cannabis

Show all 7
As such, it is not clear what quantity of cannabis constitutes "small-scale cultivation", but the ruling comes from a case where the offender possessed two plants.
"The court has opened the way, now it's up to us," Matteo Mantero, a senator from the co-ruling 5-Star Movement, said.
Mr Mantero presented an amendment to the 2020 budget calling for legalisation and regulation of domestic cannabis use but it was ruled inadmissible by the senate speaker from Silvio Berlusconi's conservative Forza Italia party.
"Drugs cause harm, forget about growing them or buying them in shops," Matteo Salvini, leader of the far-right League Party, said on Friday.
This is a reference to shops which sell low-strength "legal weed" that are widespread in Italy.
Maurizio Gasparri, a senator from Forza Italia which is allied to the League, said the first law the centre-right coalition would approve if it came to power "will cancel the absurd verdict of the court".
Mr Salvini, who was interior minister until he left the government in August in an unsuccessful bid to trigger elections, pushed for the closure of legal weed shops. He cheered in May when the Supreme Court said many of their products should be banned.
Legislation dating back to 2016 allowed cannabis with a psychotropic active ingredient (THC) level below 0.6 per cent to be sold in legal weed shops. Trade has boomed in the last three years in Italy.
While the anti-establishment 5-Star Movement has a more liberal and permissive approach to cannabis, its centre-left and centrist coalition allies are more cautious.
Italy's parliament upheld the legal production and selling of this weaker form of cannabis in a legal ruling earlier in the month.
This came after far-right politician Mr Salvini pledged to shut all shops selling what is known as cannabis light.
"It's the end of a nightmare," Luca Fiorentino, founder of cannabis supply company Cannabidiol Distribution, told Italian daily paper La Stampa. "After Salvini's witch hunt I had to fire 10 people and I lost 68 per cent of my revenues."
Additional reporting by Reuters
Join our new commenting forum
Join thought-provoking conversations, follow other Independent readers and see their replies