Cannabis tourism up in smoke? Judge backs foreigner café ban
Discussions ongoing regarding the introduction of a so-called 'weed pass'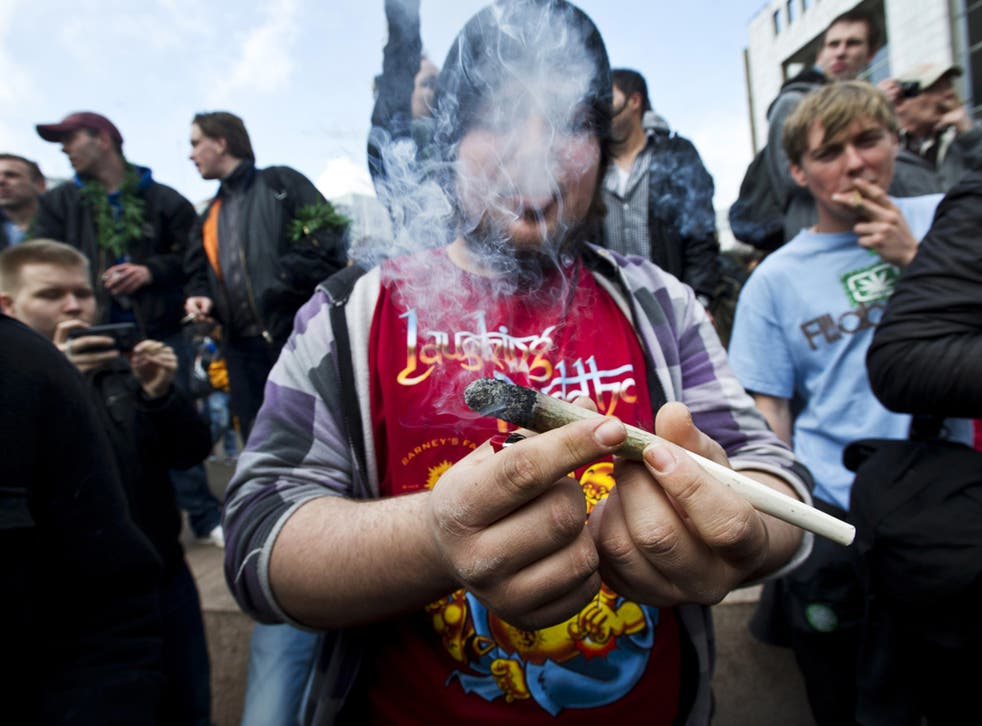 A plan to ban foreigners from purchasing marijuana in Dutch coffee shops has today been upheld by a judge.
The new measures are due to be implemented next month in three southern provinces before being extended across the country by the end of 2012.
Discussions are also ongoing regarding the introduction of a so-called 'weed pass', which would serve as valid identification to allow Dutch residents to purchase the drug.
In a ruling issued today the court agreed with the government lawyer that the criminality associated with the drugs trade justified the new measures.
The court argued in their ruling that the new policy was aimed at reducing drugs tourism and crime.
The court also said the legislation does not discriminate and isn't disproportionately strict.
Dutch government figures from 2008 state there are 200 coffee shops in Amsterdam, and a total nationwide of 730.
The legal representative for coffee shop owners opposing the new law today said he would urgently appeal against the ruling by the judge at the Hague District court.
Coffee shops in Amsterdam are consider a major draw for tourists and the city has so far opposed the plans.
Mayor of the city, Eberhard van der Laan, has expressed his hope that a compromise can be reached.
Cannabis is technically illegal in the Netherlands but possession of under five grams of the drug was decriminalised in 1976.
Join our new commenting forum
Join thought-provoking conversations, follow other Independent readers and see their replies