Cologne sex assaults: Number of cases in New Year's Eve violence probe rises above 500
Police say around 40 per cent of cases involve allegations of sexual offences
Adam Withnall
Sunday 10 January 2016 17:59 Comments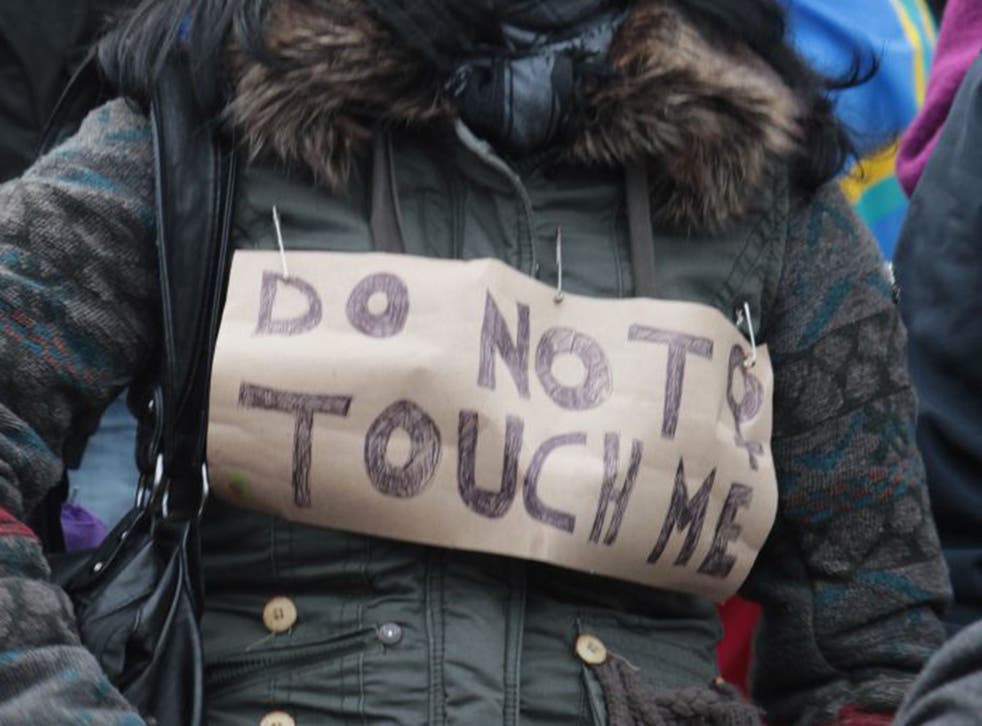 Police in Cologne say the number of criminal cases relating to violent attacks in the city on New Year's Eve has risen above 500.
The German justice minister, Heiko Maas, said the authorities needed to work quickly to establish whether Cologne's violence was linked to incidents reported in other cities.
The chief of police in Cologne has been sacked in the wake of the scandal, after up to 1,000 men were allowed to mug, accost and sexually abuse women in "coordinated" attacks in a city square.
Police said on Sunday that of the 516 criminal complaints made since the violence 10 days ago, around 40 per cent involved allegations of sexual offences.
Initial reports had suggested scores of women were targeted, while just 31 suspects have been detained by police for questioning, 18 of whom were asylum seekers.
Speaking to Bild, Mr Maas said: "If such a horde gathers in order to commit crimes, that appears in some form to be planned. Nobody can tell me that this was not coordinated or prepared."
On Saturday, the German chancellor Angela Merkel announced a proposal that will make it easier for the authorities to deport refugees and migrants who commit crimes.
Separately, police in Hamburg are also investigating sexual assaults and thefts in the St. Pauli district similar to those in Cologne, which occurred on a smaller scale in the northern city on New Year's Eve. Authorities in Sweden and Finland are also investigating similar incidents in their countries.
Register for free to continue reading
Registration is a free and easy way to support our truly independent journalism
By registering, you will also enjoy limited access to Premium articles, exclusive newsletters, commenting, and virtual events with our leading journalists
Already have an account? sign in
Join our new commenting forum
Join thought-provoking conversations, follow other Independent readers and see their replies