Convicted burglar could be freed after claiming DNA came from identical twin
The man in Düsseldorf, Germany had been convicted for a number of burglaries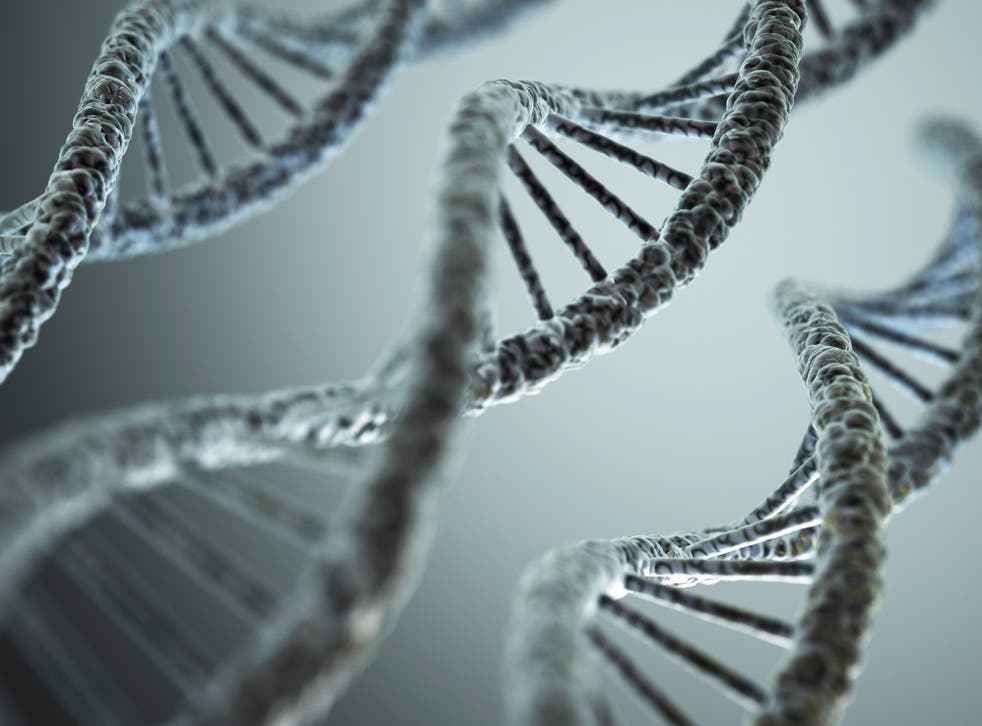 A man is hoping to overturn his burglary conviction by disputing DNA evidence on the grounds that he is an identical twin.
According to The Local, the man was convicted and sentenced to 13 months in prison for a string of burglaries in Düsseldorf, Germany. His DNA was reportedly found at the different scenes of each crime.
He claimed during the trial to have an identical twin who lived back in his home country of Serbia.
Three weeks after the trial ended, the Serbian Consul General confirmed the man's claim, meaning the case must now go to the North Rhine-Westphalia state court to determine the reliability of the evidence.
The court will decide whether to instruct the analysis, which can only be carried out by one institute in Germany and, according to reports, costs around €60,000.
Standard DNA tests cannot normally distinguish between identical twins.
In 2013 identical twin brothers were arrested in Marseille, France, after six women were raped.
Evidence including DNA led French police to the twins who both denied committing the crime and blamed each other, leading police to hold both brothers for a long period of time, reported the BBC.
The man in Düsseldorf, who was initially charged after allegedly stealing €4,000 worth of goods, also faces a trial for fraud which will not rely on DNA evidence.
Join our new commenting forum
Join thought-provoking conversations, follow other Independent readers and see their replies