Copenhagen shootings: Cartoonist Lars Vilks goes into hiding
Vilks believes he was the target of the attack on a café over the weekend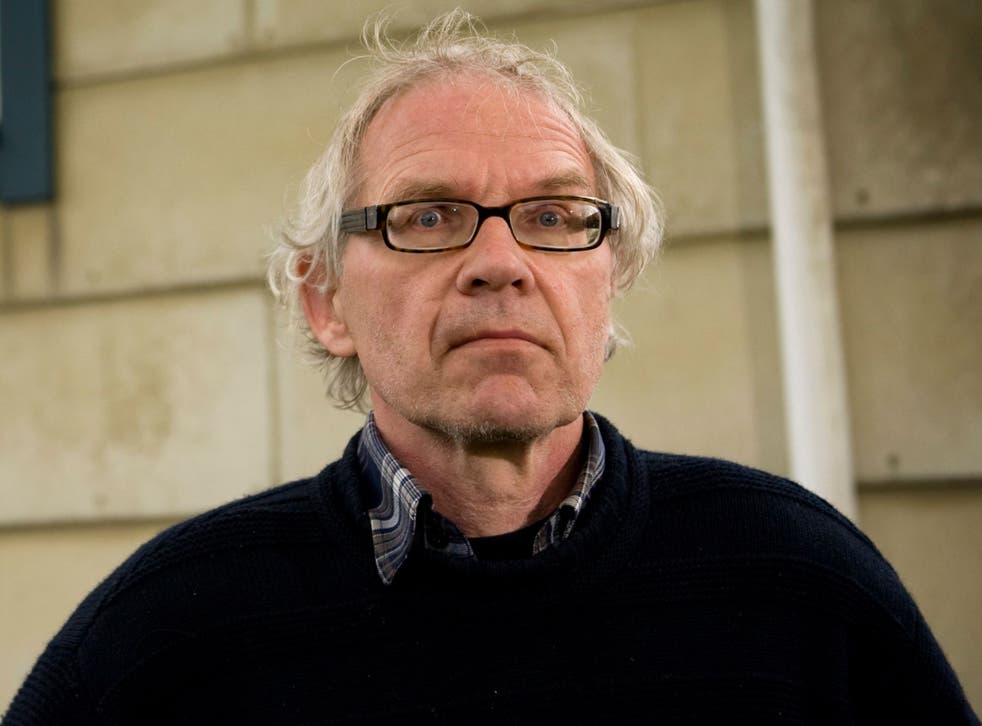 Controversial cartoonist Lars Vilks has said he has gone into hiding, after a gunman stormed a free speech debate he was hosting at a cultural centre in Copenhagen on Saturday.
Suspected gunman Omar El-Hussein is believed to have killed a film director, Finn Noergaard, 55, at the debate and a Jewish man, security guard Dan Uzan, 37, at a synagogue in two separate attacks in the Danish capital over the weekend.
Following the attack, two suspected accomplices of El-Hussein's have been detained for 10 days after an arraignment hearing.
Vilks, who caricatured the Prophet Mohamed in 2007 and was whisked away unharmed by his bodyguards on Satuday, told the Associated Press that he thought he was the intended target of that attack.
The Swedish artist has since told Channel 4 News that he has gone into hiding "at a secret place" amid fears for his safety.
He added that he cannot even disclose the country in which he is hiding, but said he will remain in the "totally unknown" place for a "few days or a week or so".
Addressing whether he would continue producing cartoons of the Prophet Mohamed, he said: "It's a part of my trademark. It's not about that it's not why I do, it's what I have done and the symbol of that so if I make a new painting nobody will care."
Shooting at Copenhagen blasphemy event

Show all 12
His comments come after police told the Associated Press that El-Hussein, 22, may have become radicalised in prison over the summer.
One source said that El-Hussein had been in pre-trial detention for a while, but was released from prison two weeks ago.
Correction authorities had alerted the PET Danish security service about El-Hussein last year when they became concerned by his behaviour, the source added.
PET spokeswoman Lotte Holmstrup declined to comment on the report, saying "we are working on finding out what has happened."
The revelations come after PET director Jens Madsen confirmed on Sunday that El-Hussein was known to the agency before the weekend attacks, and said he may have been inspired by last month's terror attacks by Islamic extremists in Paris that killed 17 people. However, he did not elaborate on when his agency began tracking him.
Responding to the attacks, the Danish Prime Minister, Helle Thorning-Schmidt, has insisted there are no signs the gunman had any links to a wider terror network.
Join our new commenting forum
Join thought-provoking conversations, follow other Independent readers and see their replies