Croatia's second city to close 'worst zoo in the world' after reports of 'nightmare' conditions and 'depressed' animals
Appalled reviewers described the zoo as an 'utter disgrace'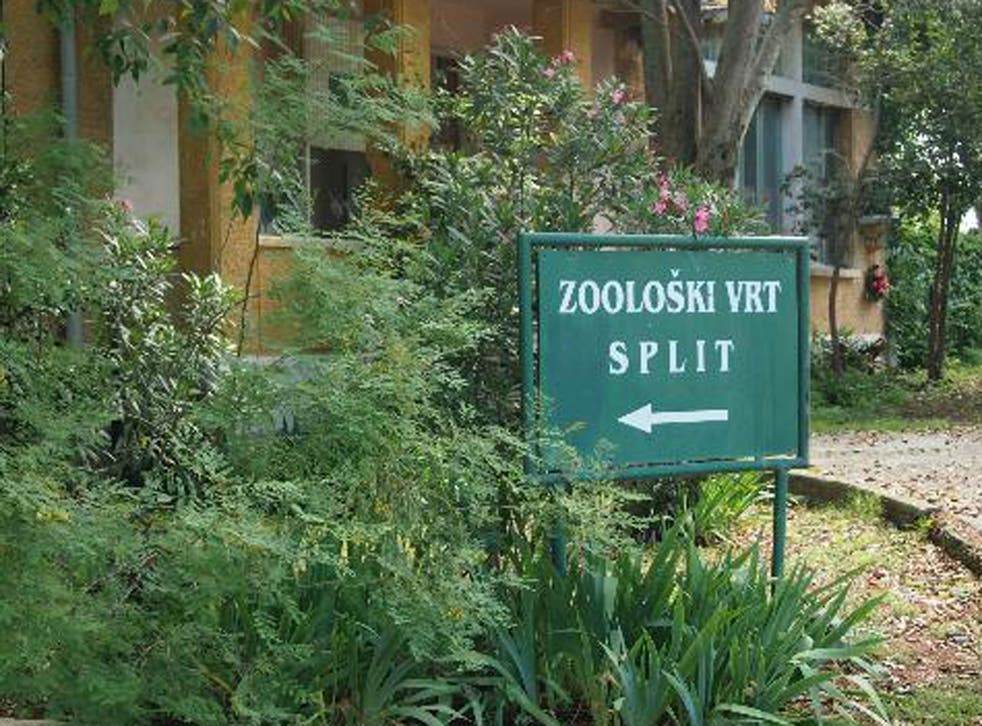 A zoo described by tourists as 'the worst in the world' will close its doors.
Animals from the zoo in Croatia's second city, Split, will now be relocated to various other zoos, Mayor Goran Kovacevic told the national news agency Hina.
Monkeys will be sent to Germany while a solution for a 14-year old tiger is still being considered, he said.
The wide-selling Jutarnji List published a story earlier this week detailing the conditions animals were living in, such as small, dirty cages and poor conditions in the zoo, which have seen visitors posting disconcerting reviews on the website www.tripadvisor.com.
One reviewer said: "This is a terrible place for animals that live in small cages, look shabby and depressed."
Another described the zoo as an "utter disgrace". They added: "I do not get how it is still open ... All in all, a terrible experience."
A Canadian tourist appeared equally appalled, writing: "This is by far the worst zoo I have ever seen. I've visited many zoos in many cities and I struggle to understand how this one is even functioning."
Others reported seeing "depressed" and isolated animals, with a British tourist calling the zoo an "animal prison".
Local animal rights activists have been targeting the zoo, which is located on Mt. Marjan, for years in a bid to have it shut down.
"Bears live in a small concrete enclosure. Until recently there were five wolves in a cage and they had so little room that they constantly attacked one another," Marian's leader, Srdjan Marinic, told the Jutarnji List daily on Thursday.
Mr Kovacevic said the zoo will now be become a recreational park with domestic animals, a playground for children and a botanic garden.
Join our new commenting forum
Join thought-provoking conversations, follow other Independent readers and see their replies