Danish school to pay moral damages to Muslim girl who was made to eat pork
The court ordered that Holstebro Culinary School had discriminated on religious grounds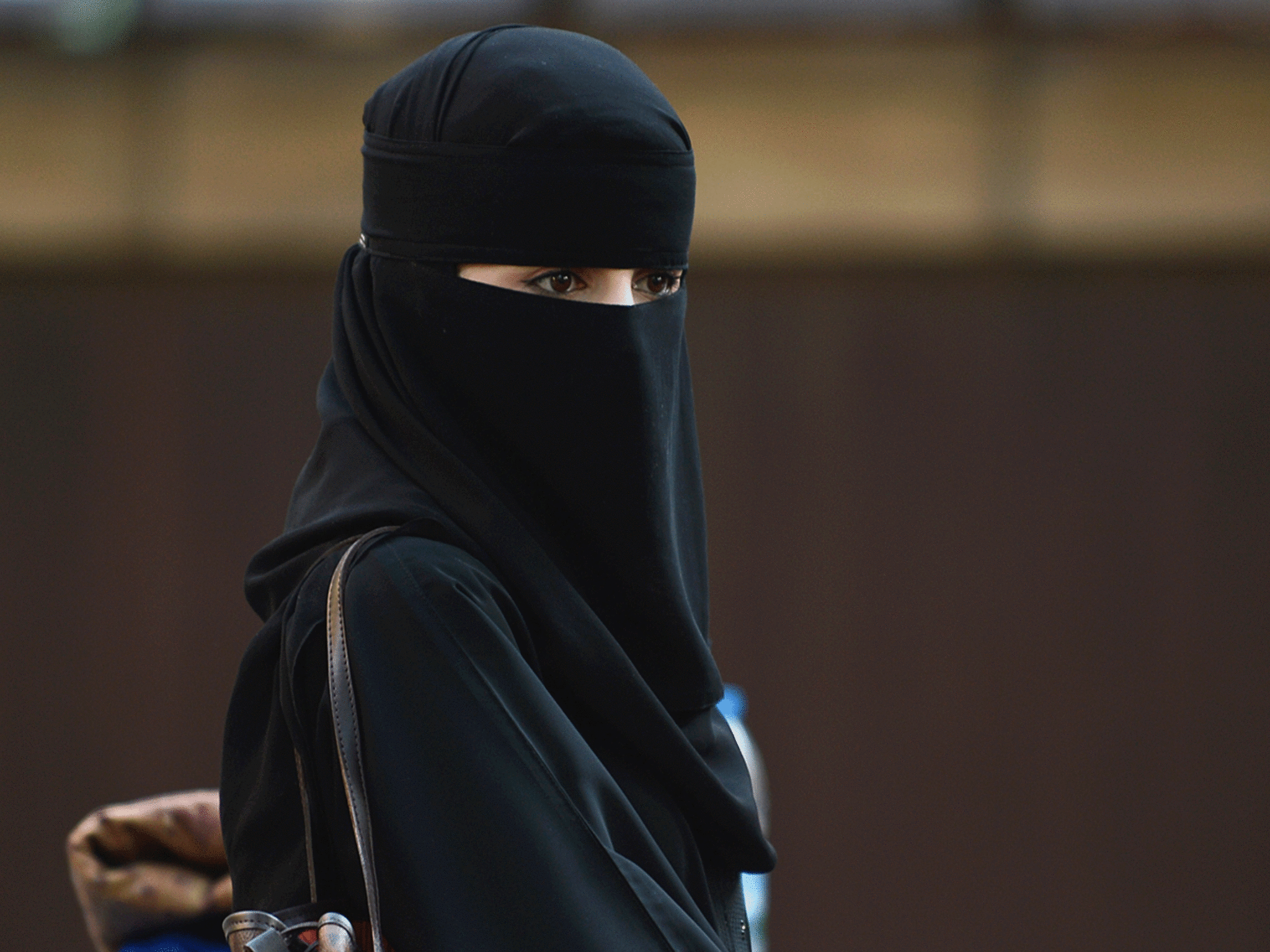 A Danish culinary school has been fined after forcing a Muslim student to eat pork as part of her studies.
The student, whose has not been identified, was told that she would have to eat the food she cooked like her other classmates, the Danish newspaper Politiken, reported.
During the case, it was insisted that the woman was being discriminated against on religious grounds. The original complaint was filed against the school to the Equal Treatment Board.
The 24-year-old, who was taken to Denmark from Libya as a baby, was attending the Holstebro Culinary School at the time of the incident.
10 best primaries and secondary schools

Show all 20
Dishes that had been cooked by the group of students contained pork, prompting the woman to abstain from trying them.
In Islam, pork is considered "haram," meaning it is forbidden by Islamic law.
Her refusal to eat the food prompted the school's officials to ask her to taste, but not swallow, the dishes.
The woman recorded the conversation with the school's officials and later presented the tape as evidence in court.
The school was initially ordered to pay the student $75,000 (£48,000) after the Equal Treatment Board upheld the woman's claim. This was subsequently challenged in the Danish High Court which ruled, while upholding the claim, the school should pay a reduced sum of £,872.
Join our new commenting forum
Join thought-provoking conversations, follow other Independent readers and see their replies