Danish prime minister condemned for using Ryanair
Unions in the country are opposed to the airline, who claim policies for its employees are 'not in line with Denmark's social benefits'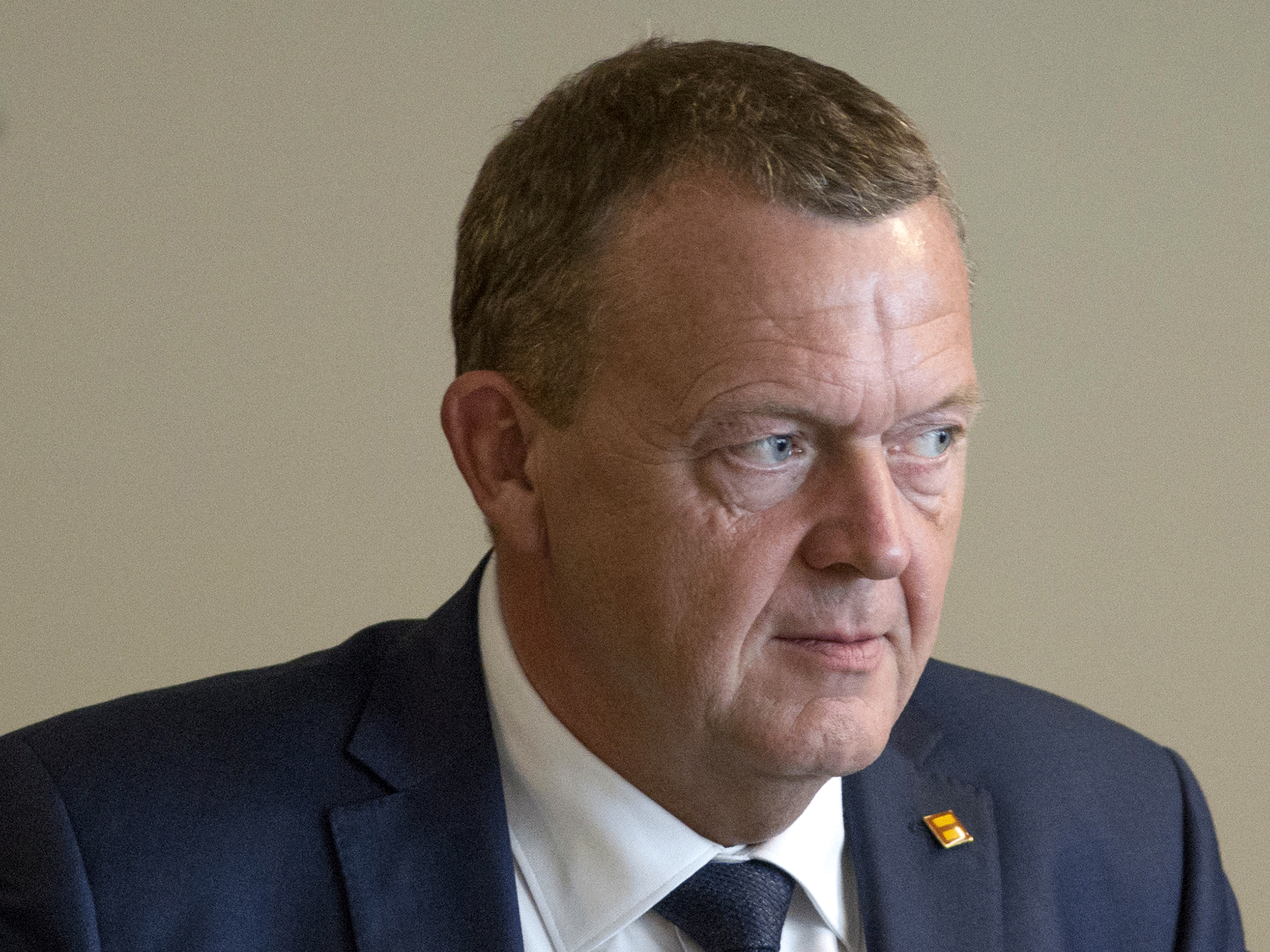 Denmark's prime minister has been condemned for choosing to fly with Ryanair.
Lars Lokke Rasmussen flew to Malaga with the Irish budget carrier.
However, not everyone sees this as a positive saving of public money.
Social Democrat, Jeppe Bruus, said flying with the airline sent "a very bad signal", according to Ritzau news agency.
Danish unions are opposed to the carrier, claiming policies for its employees are "not in line with Denmark's social benefits".
"Ryanair represents a direct threat to the Danish model," said Henrik Bay-Clausen, representative for the 3F union at Copenhagen airport.
Danish unions have already reportedly pushed Ryanair out of Copenhagen and Bilund airports over disagreements on working conditions.
The country goes as far as not allowing civil servants in its four biggest cities, Copenhagen, Aarhus, Odense and Aalborg, to fly with Ryanair on a business trip.
The prime minister has declined to comment on his travel plans.
Join our new commenting forum
Join thought-provoking conversations, follow other Independent readers and see their replies